As Russian Ambassador to Minsk Mikhail Babich stated at a press conference, Moscow is not going to demand from the Belarusian authorities recognition of Crimea as part of Russian territory. It should be noted that the press conference itself was given in honor of the fifth anniversary of the annexation of Crimea.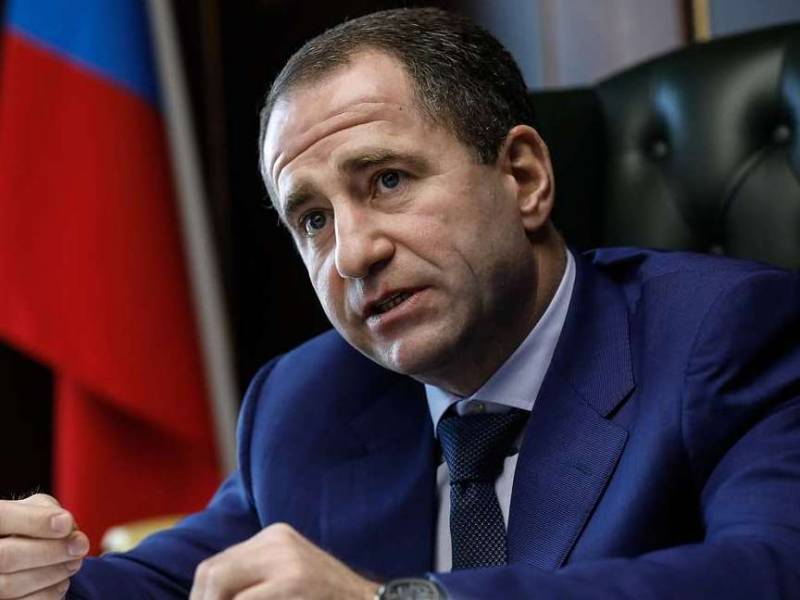 The ambassador reminded that earlier President of Belarus Alexander Lukashenko had already made statements on the status of the peninsula. At the moment, according to the diplomat, there is no more reason to return to this issue.
Earlier, during his "Big Talk" with the media, Lukashenko said that in his conversations with his Russian counterpart Vladimir Putin, the issue of recognizing Crimea as the territory of the Russian Federation was not raised. He recalled that several years ago, during the inauguration of the Ukrainian president Petro Poroshenko, he spoke out on the Crimean issue. Then Lukashenko asked reporters who asked him a question about the territorial affiliation of Crimea, how many Ukrainians died defending the peninsula. The answer to this was silence, from which the Belarusian leader concluded that, at least, Crimea is not Ukrainian.
Now, Babich remembered those words of Lukashenko and said:
Most recently, the president of a sovereign independent state spoke out, formulated a state position. And we have no other reason to comment. And we proceed from what the president said.
He was also outraged by the fact that some journalists draw a parallel between the events around Crimea in 2014 and Russia's current desire to strengthen the alliance with Belarus.
We observe in the information space an attempt to draw such parallels. I want to say that this is just an example of open cynical information provocation. There is no close correlation between the events in the Crimea of ​​2014 and our relations with the Republic of Belarus ... This is an information diversion that has completely understandable goals
- said the head of the Russian diplomatic mission.
He added that perhaps there would have been no events in Crimea five years ago if it had not been for the actions of Kiev and those who controlled
politicians
Ukraine from abroad.