In Moscow, in the apartment of one of the apartment buildings, a seven-year-old boy was found dead. The child, according to neighbors, suffered from autism and almost never went outside.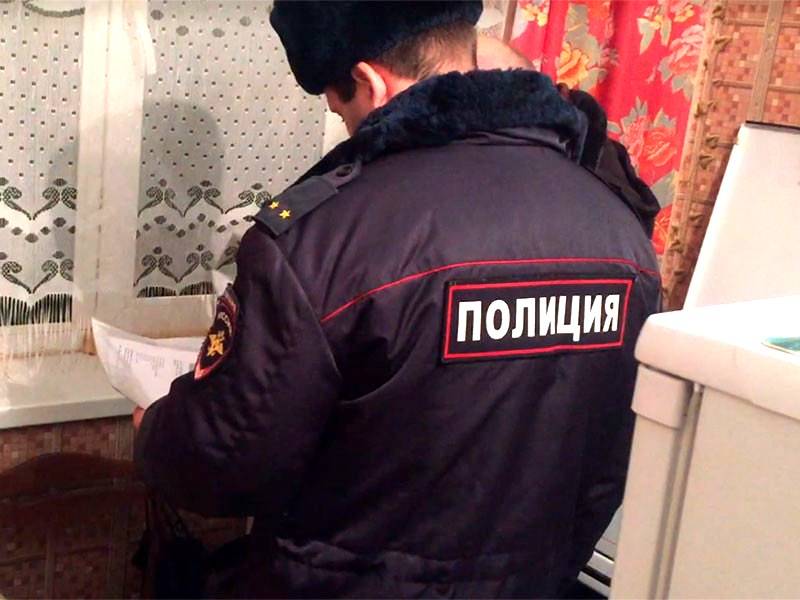 Mother very often and was absent for a long time at home, the child remained with his grandmother. The whole apartment was littered with garbage, which also did not contribute to the normal living conditions of the child. Since the mother and grandmother did not take the child to the doctors, they had a very vague idea of ​​the boy's health status. And then a tragedy happened.
On March 12, the boy's mother, who, by coincidence, was just at home that day, heard a baby rattle in the next room. She tried to wake the boy, but it was too late. The arriving ambulance crew had only to ascertain the death of the boy. The child died of a heart attack.
Now law enforcement agencies understand the more precise details of what happened. Meanwhile, it is worth noting that this is not the first case of the death of a child as a result of improper care. And it was precisely such cases that forced both the police and the public to pay closer attention to suspicious neighbors with children.
For example, on March 10, in Moscow, in one of the apartments, a dirty and hungry five-year-old girl, Mowgli, was found. Now her mother is under investigation. Law enforcers establish what exactly drove a woman who deprived a small child of full care.
Despite the fact that in our country the guardianship and trusteeship bodies have been functioning for a long time, there is an institute of district authorized police officers, nobody controls the life of such dysfunctional families. The price of such inattention is health, and even the life of small people.