At the Vostochny Cosmodrome, a track was launched for launching Soyuz-2 launch vehicles (LV) into orbit of the Earth with an inclination of 51 degrees to the equator. That is, now both automatic and manned spacecraft (vehicles) to the International Space Station (ISS) can be launched from the cosmodrome. This information is confirmed by the state corporation Roscosmos and the company Alfastrakhovanie, which is engaged in insurance of space launches.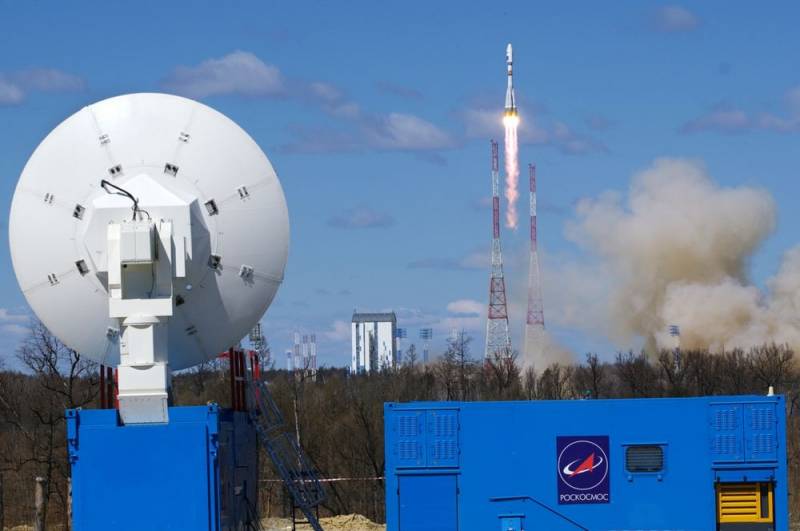 It should be noted that the Vostochny spaceport, with a total area of ​​about 700 square meters. km., is located in the Amur Region in the Far East. It is located near ZATO Tsiolkovsky, 40 km. north of the city of Svobodny and the eponymous military spaceport
Orbital inclination can indeed be used for flights to the ISS. But today the track is open only for automatic spacecraft on the Soyuz-2.1a or 1b launch vehicles
- specified in "Roskosmos".
Currently, manned launches to the ISS are carried out from the Baikonur Cosmodrome (Kazakhstan). In 2019, the Soyuz MS-14 manned spacecraft will be launched from this cosmodrome using the Soyuz-2.1a launch vehicle in automatic (unmanned) mode.
Very soon, the astronauts will fly to the ISS precisely on the Soyuz MS-14 manned spacecraft. Therefore, there is a high probability that manned launches can begin from the Vostochny Cosmodrome.
It is specified that the fall regions of the separating LV parts have already been allocated for this route in the Khabarovsk Territory (for the first stage) and the Sea of ​​Okhotsk (for the second stage). In addition, a track has been opened on Vostochny for launching GLONASS satellites into orbit. It has an inclination of 64 degrees to the equator. Fall areas for detached units are also defined, they are in the Khabarovsk Territory (for the first stage) and the Magadan Region (for the second stage).