In the Middle East, the permanent conflict between Israel and the Palestinian movement Hamas continues, which strikes from the territory of the Gaza Strip.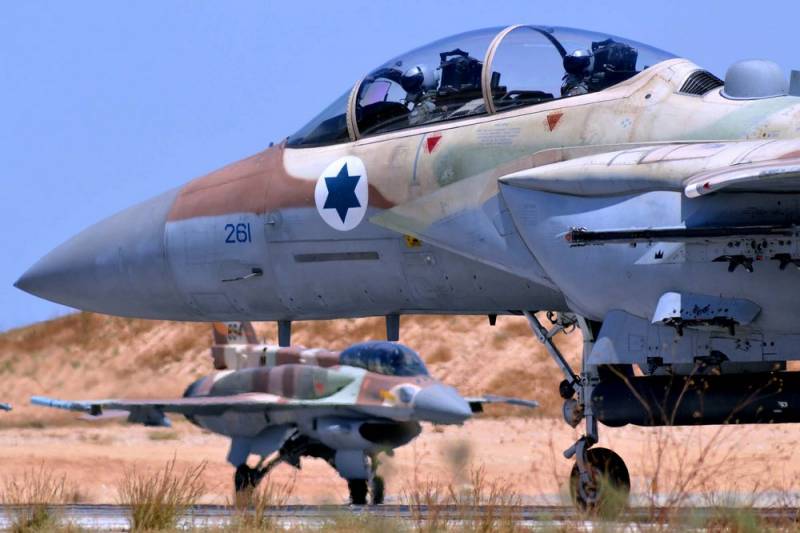 The launch of missiles in Tel Aviv, the responsibility for which Israel, without hesitation, laid on the Palestinian Hamas movement, triggered a massive attack by Israeli aviation, which involved Israeli aircraft, helicopters and UAVs.
During this attack, about a hundred targets were hit throughout the Gaza Strip.
A press release from the Israeli army said that the objects that were hit by air strikes included a command post complex in the center of the capital city of Gaza, an underground missile production plant, a naval base, and a training center in which Hamas developed unmanned aerial vehicles. aircraft.
According to the Israeli military, the Iron Dome missile defense system managed to intercept three of the five missiles launched by Palestinians at night.
In turn, the Hamas combat wing denies any involvement in missile launches in Tel Aviv, which is the business capital of Israel and the Mediterranean resort.
Currently, there is no data on the destruction and loss of the parties as a result of the exchange of blows.