The Russian leadership is going to partially solve the country's demographic problem through the relocation of Russian-speaking former compatriots from neighboring countries.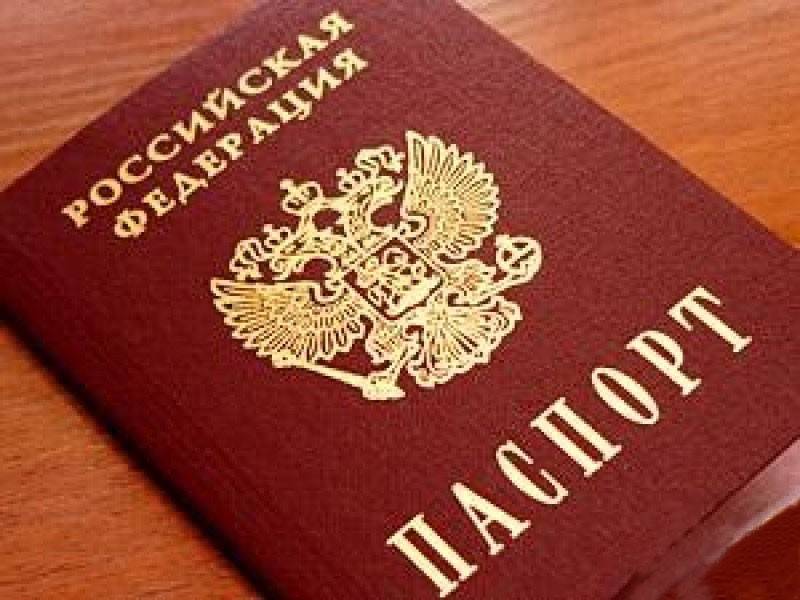 In the near future, the authorities intend to create a special structure that would organize the resettlement of migrants to Russia. This publication reports "
Kommersant
"With reference to own sources.
To solve the demographic problem, it is planned to increase the population of Russia by 5-10 million people. To this end, the authorities intend to attract Russian-speaking people currently living in Ukraine, Kazakhstan, Uzbekistan and Moldova to their "historical homeland".
This decision is considered as one of the ways to increase the country's population. Indeed, as the Minister of Economic Development of Russia Maxim Oreshkin noted at the end of 2018, improvement
economic
The situation in the country is also hindered by the demographic problem.
Low fertility, an aging population, the "demographic pit of the nineties," which today has led to a small number of the most active in childbearing terms (the generation born in the 1990s is now exactly 20-28 years old) - all these problems need to be addressed as soon as possible. And Russian-speaking people from countries where they are often not treated very well would also be nice to invite to Russia.
But the problem is that among the Russian-speaking population of the near abroad, young people are also few. And in this connection the question arises whether a new migration
policy
countries to the settlement of Russia by migrants from Central Asia who are not related to the Russian and Russian-speaking population of these republics?