The so-called Ukrainian "mosquito fleet" is absolutely ineffective against the background of a powerful group of Russian Navy. Such a statement was made by the former Commander-in-Chief of the Naval Forces of Ukraine, Vice Admiral Sergey Gaiduk on the air of the TV channel UA: Crimea.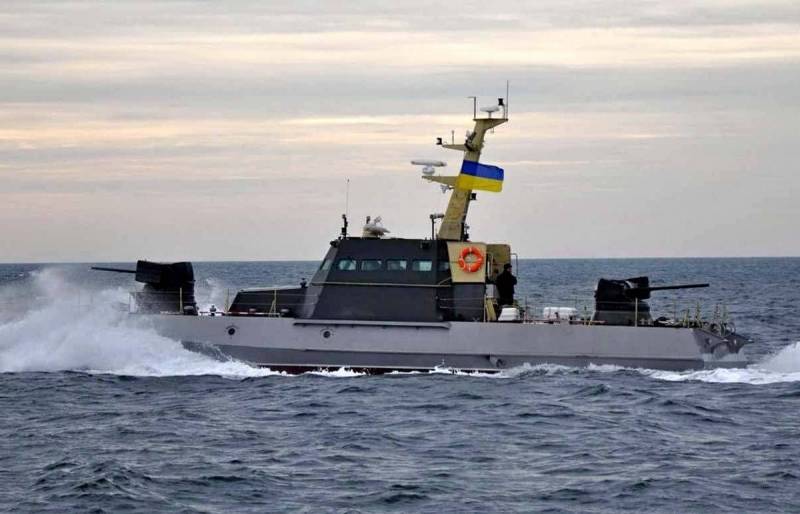 Sergei Anatolyevich believes that the use of such a fleet against the Russian Navy is pointless and useless.
Ukraine's "mosquito fleet" consists of river artillery boats, which have been the core of its Navy for the past few years. Vice Admiral believes that he is demonstrating his "zero efficiency." Haiduk argues that this type of warship is completely helpless against air missile strikes.
Vice Admiral calls on the Kiev leadership to be realistic.
Kiev's statements about the creation of an effective "mosquito fleet", capable of becoming the main striking force of Ukraine at sea, have been heard for many years. It is assumed that its basis will be the Doe missile boat, equipped with Ukrainian-made Neptune anti-ship missiles and foreign weapons.
But taking into account the fact that old ships are out of order, and there's nothing to buy new ones, the transformation of Ukraine into a sea power is postponed indefinitely.