Brexit seems to be dragging on again. Theresa May government is discussing the possibility of postponing the EU exit procedure for two years.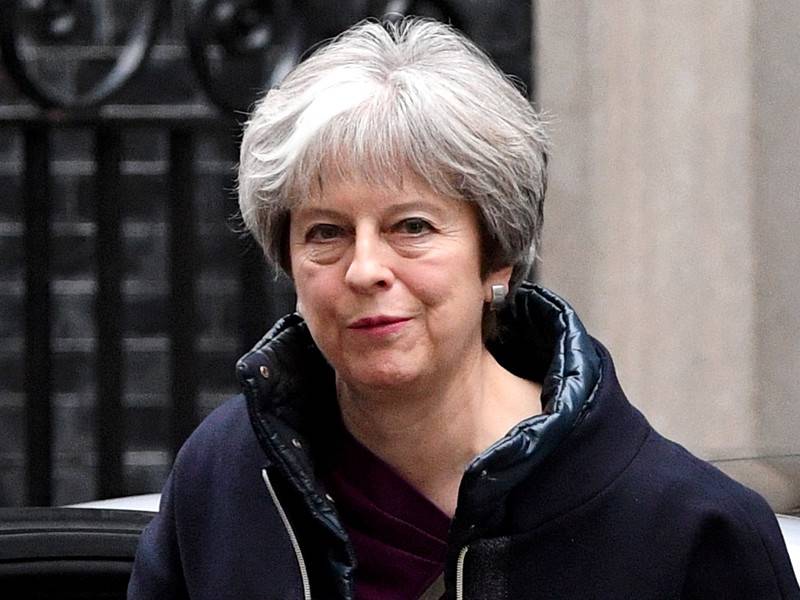 The fact is that so far the British Prime Minister has failed to convince parliamentarians to support the Brexit initiative. Deputies have already rejected a put out vote from the European Union. They are not satisfied with how Theresa May is going to organize this important procedure for the country.
Now, May still has the hope that her plan will receive approval for the third time. And if not, Brexit will have to be postponed until at least June 30th.
The refusal of parliamentarians, including members of the Conservative Party, whose representative is the British prime minister, to support Brexit in the form in which it is proposed by the cabinet of ministers, indicates the complete loss of Teresa May of real control over the situation even in her own party. British parliamentarians no longer trust their prime minister.
18 members of the May government also voted against Britain leaving the EU without a deal. The British Prime Minister had no choice but to frighten the parliamentarians with the need to participate in the elections to the European Parliament.
After all, if London never leaves the European structures, then on May 23-26 the British parliamentarians will have to participate in the European elections. Brexit in this case will drag on for a very long time.