It became known that the inflow of foreign capital into Russia is increasing, despite the sanctions. This was reported by the Central Bank in the next "Review of the risks of financial markets" dated March 11, 2019. For example, in February 2019, foreign investors purchased 28,5 billion rubles of federal loan bonds (OFZ) in one day. This purchase set a record for a year and a half.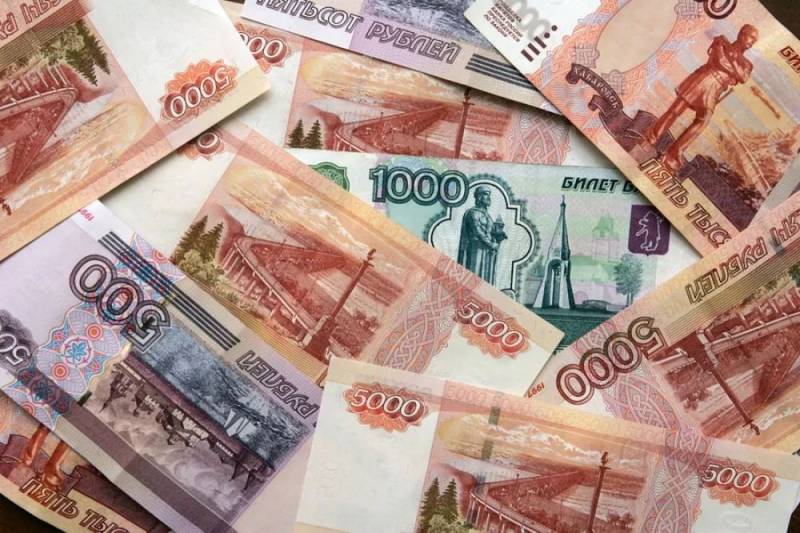 It is noted that the increase in demand from non-residents for OFZs was accompanied by an increase in bond yields. Although it is usually the other way around - profitability is declining. It is clarified that non-residents made a large one-time purchase of the Russian state debt only once, when in September 2017 they bought OFZs for 29,7 billion rubles.
On February 27, 2019, the Ministry of Finance held the first placement of OFZs in a new format, thanks to which a common record for the placement of government debt per day was also set. Then the state, represented by the Ministry of Finance, managed to borrow 57,6 billion rubles in the market, which is a record since 2014. At the same time, half of OFZ were bought by non-residents. Moreover, 5-year OFZs with a yield of 8,23% per annum were sold at the first auction, and 10-year bonds with a yield of 8,45% were sold at the second auction.
The Central Bank informs that the share of non-residents in the Russian market is growing. If in December 2018 the share of foreigners was 24,4%, then in January 2019 it increased to 25%, and in February 2019 it amounted to 25,5%. As of February 1, 2019, the total volume of investments of non-residents amounted to 1,84 trillion. rub. and continues to increase. In the first two months of 2019 alone (January and February), non-residents increased their investments in the Russian state debt by 100 billion rubles. - by 55 billion rubles. and 46 billion rubles. respectively.