Russian civilian vessels came under suspicion from the Estonian Foreign Intelligence Department. They stated that they were implicated in intelligence activities.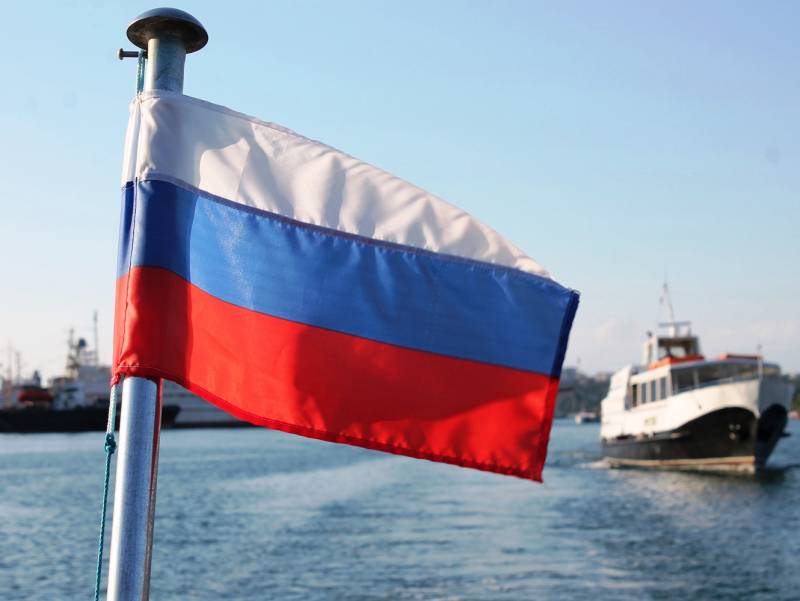 The Department's published yearbook suggested that Russia allegedly uses the civilian fleet to collect information and carry out covert operations. Estonian intelligence emphasizes that earlier Russian intelligence vessels were suspicious of the intelligence services of countries belonging to the EU and NATO. And now the most ordinary ones fall under him.
The Russian civilian fleet is a kind of lengthening of the hands of state structures, which can be used at the right time to collect information, military goals or conduct covert operations
- said in the yearbook
Estonian intelligence believes that the civilian vessels of the Russian Federation seek to penetrate the waters where the exercises of Western countries take place. In addition, they, under various pretexts, penetrate areas that are closed to shipping. For example, those located near naval bases, or those where military trials are being tested
equipment
. And the pretexts invented by the Russians are, for example, an attempt to repair or shelter from stormy weather. The Estonian Department of Intelligence called this activity "calling".
They try to go into territorial waters under a formal pretext, research is carried out semi-secretly or undeclared
- stated in the published document.
Even sailing ships of Russian educational institutions that take part in festivals, regattas, and sea voyages were suspected.
Dissatisfaction among the Estonian secret services is caused by meetings with representatives of Russian communities that are organized as part of these events. It is indicated that the Russian Orthodox Church is also conducting its work. As an example, the participation of the Russian training sailing vessel Mir in the Tallinn Sea Days is given. On board is the Russian Marine Center of the Russkiy Mir Foundation, which Estonians do not like.
The Foreign Intelligence Department concluded that civilian vessels flying the flag of the Russian Federation should be treated carefully and their behavior monitored.