Gazprom is going to stop the transit of gas to Bulgaria through Ukraine. This was reported to the press by the Minister of Energy of Bulgaria Temenuzhka Petkova.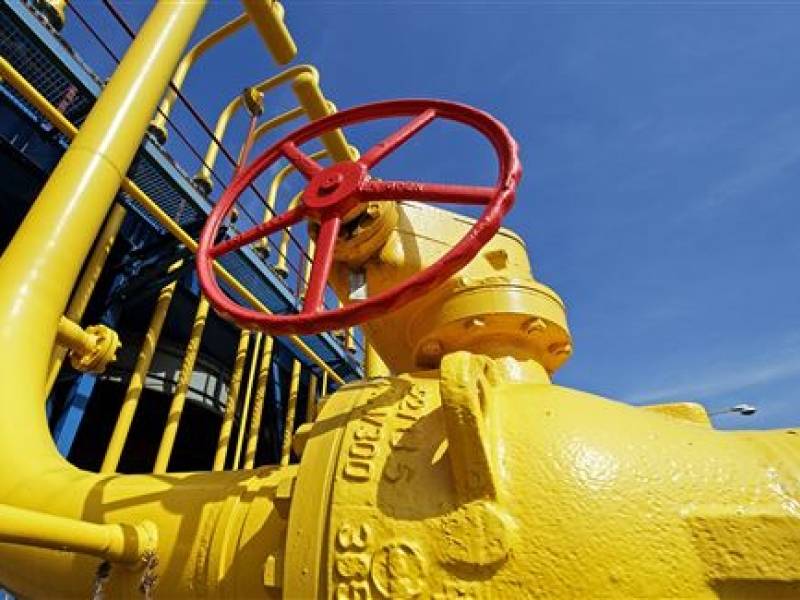 According to the Bulgarian Minister, Sofia received a letter from Gazprom Export, in which the company announces the upcoming termination of gas transit through the Trans-Balkan corridor from January 2020. Recall that the Trans-Balkan route supplies gas from Russia to Turkey through the territories of Ukraine, Moldova, Romania and Bulgaria.
Of course, Bulgaria will not remain without Russian gas. But now the country will be supplied through the Turkish Stream gas pipeline. In January 2019, Gazprom announced the reservation of new gas transmission capacities. They will pass from the border of Bulgaria with Turkey to the border of Bulgaria with Serbia. Thus, the gas transmission system of Bulgaria will be expanded.
Now the question is whether Bulgaria will receive guarantees from the European Union, which the Russian side expects from it, before starting the construction of the Bulgarian thread of the Turkish Stream.
So far, as Bulgarian Minister Petkova notes, the European Union does not give guarantees, but all legislative norms have been complied with, so there is no reason to refuse to build a Bulgarian thread.
Recall that the first line of the Turkish Stream gas pipeline will supply gas to Turkish consumers, while the second line will just go through Bulgaria to Serbia and Hungary. It is planned to launch the first string of the Turkish Stream in late 2019. It goes without saying that after the commissioning of the new gas pipeline, the need for gas transit to Turkey along the Trans-Balkan route will disappear.