Recently we
Reported
As Andrea Thompson (1966), US Under Secretary of State for Arms Control and International Security, argued that Beijing's missile potential was not the reason Washington exited the INF Treaty, Moscow was allegedly to blame. And now, only a month has passed and this lady is already indignant that the Chinese authorities are not interested in joining the INF Treaty.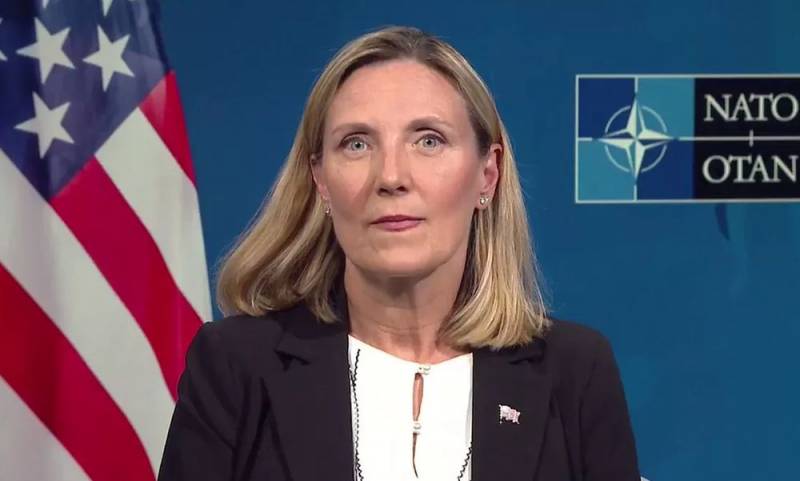 Thompson said that she was discussing with Chinese "comrades" the issue of Beijing joining the INF Treaty, but did not find understanding. She spoke about this at the Carnegie Endowment conference in Washington, where Russian Ambassador to the United States Anatoly Antonov
warned
The United States that Russia may refuse to extend the START / START-3.
Based on my talks with my Chinese colleagues, I can tell you that the Chinese side is not interested in this. <...> They will have to destroy most of their arsenal [in that case], which I do not expect
- Thompson noted without optimism.
Thompson emphasized that the Chinese "comrades" have no "appetite" at all with regard to any arms control treaties. She clarified that, given the current international situation, "it does not consider it feasible" that Beijing ratifies the Comprehensive Test Ban Treaty (CTBT) as well.
It should be noted that at present Washington is carefully dismantling the whole range of bilateral treaties (of a military nature and global security system) that existed and still partially operates between the USA and the USSR / Russia.