In Beijing, two contracts regarding cooperation in the field of nuclear energy were signed between the Russian state corporation Rosatom and the Chinese company CNNC. One of them involves the construction of two new units of the Tianwan Nuclear Power Plant, and the second agreement stipulates the conditions for creating a technical design for the third and fourth units at the Xiudapu NPP.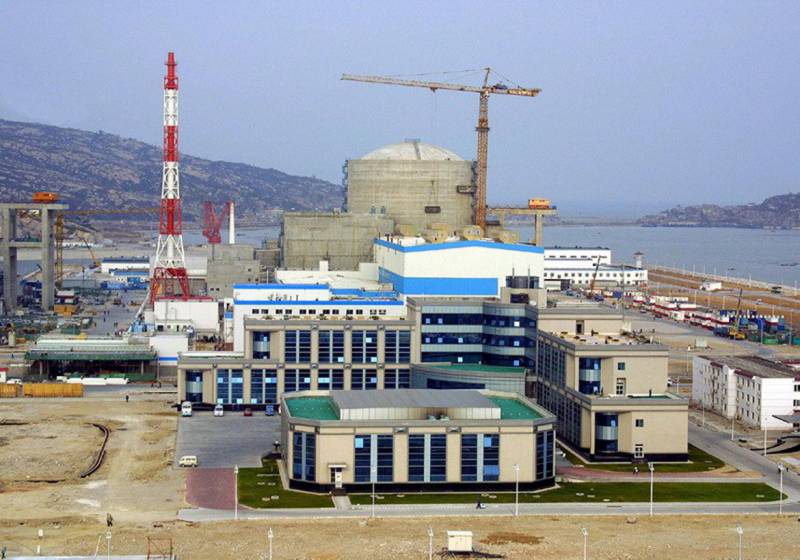 It is reported by the Russian news agency
TASS
.
It is known that the seventh and eighth power units will be built at the Tianwan NPP. This power plant is considered the largest project of Russian-Chinese cooperation in the field of nuclear energy, which began back in 2007 with the construction of the first two units of nuclear power plants.
Last year, the parties signed four executive agreements on the construction of additional power units of the Tianwan station and the CFR600 fast neutron nuclear reactor, which has a demonstration purpose.
In addition, in 2018, Rosatom and CNNC agreed on the serial construction of new units at the Syudapu nuclear power plant. This nuclear power plant began to be built in 2010, but it was suspended after the accident at the Japanese Fukushima station. Recently, the construction of the first two power units has been resumed.