Recently we
Reported
as the 20-year-old Evan Hope, the son of a woman who died in Amesbury (UK), wrote a letter to Russian President Vladimir Putin. On June 30, 2018, his mother Don Sturgess allegedly became a victim of the novice substance poisoning Novichok, when her next roommate Charlie Rowley "found a perfume bottle on the street," and she decided to use the contents.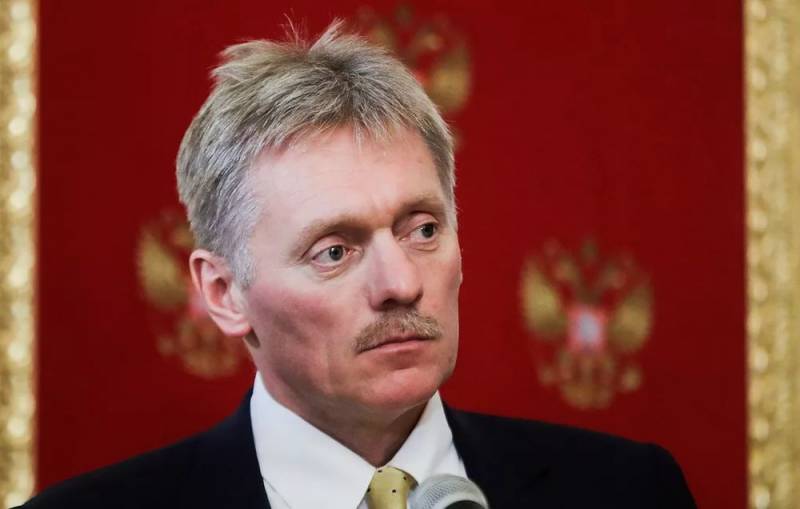 It should be noted that the city of Amesbury is only 11 kilometers from Salisbury, where in March 2018 it is unclear what the British secret services poisoned the Skripals family. About their whereabouts, and whether they are alive at all, nothing is still known, this is the state secret of Misty Albion.
So, since something like this happened in Amesbury, the inconsolable boy (Evan Hope) has not found a place. He, as a professional provocateur, even appealed to US President Donald Trump to personally ask Russian President Vladimir Putin during a meeting in Helsinki (Finland) about his poisoned mother, and at the same time asked him to transfer two suspects to the British authorities. However, Trump was not imbued with the moment. And after that, the multifaceted boy began to "scribble" letters to Putin and publish them in the British media.
Dear Mr. Putin, it has been almost a year since my mother Don was killed by the Beginner in Salisbury, and I, like our whole family, still live with this pain. The British police believe that at least two Russians are responsible for her death, but it seems that your state is protecting them. I ask you as a person: allow our officers to interrogate these people about the murder of my mother. It's the least she deserves
- the letter says.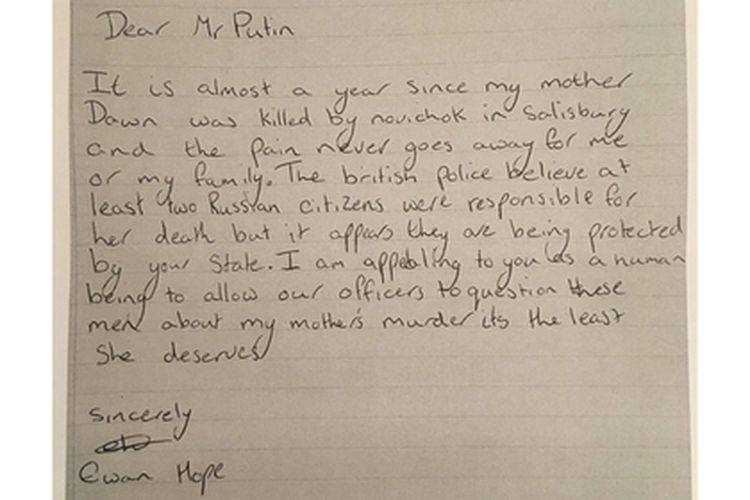 In this regard, it is not surprising how the Kremlin reacted to the next British provocation disguised as an inconsolable boy. After all, the British special services are not making such "somersaults". The Kremlin considers it inappropriate to respond to a letter from Evan Hope, as reported by the press secretary of Russian President Dmitry Peskov.
The Ambassador of Russia to the UK has already explained the position of Russia
- he stressed.
Indeed, before that, the Russian embassy in the UK sent a 20-year-old Briton a copy of the Salisbury Report: Unanswered Questions. Moreover, the young man was even invited to speak with the Russian ambassador to the London residence. Perhaps after such a move by Moscow, London will leave the guy alone he will not even be poisoned, so that later he will again blame the "bad Russians".
By the way, before this there was one more
message
from the Russian Embassy in the UK and we have already informed readers about it in detail. Then the British even wore flowers to the grave of Lyudmila Skripal (this is Sergey Skripal's wife, mother of Julia, who died of oncology in 2012 and was buried in the UK).