Recently we
Reported
as an American diplomat tried to smuggle a mortar into Sheremetyevo Airport in his luggage. Now, the US State Department (an analogue of the Ministry of Foreign Affairs) reports that the mine with the detonator "did not pose a threat to passengers" and when the "partners" did not specify when to expect a possible next terrorist attack in Russia.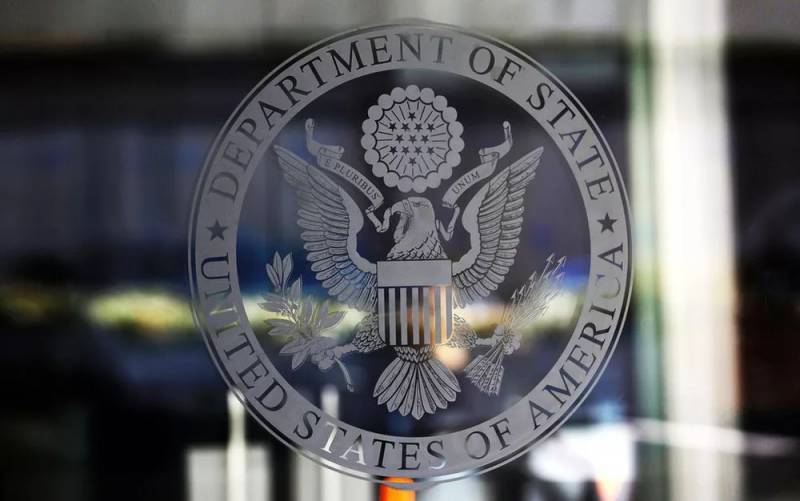 The representative of the State Department said
TASS
that the American authorities are aware of the incident at Sheremetyevo and consider the incident settled, since the diplomat was allowed to leave Russia.
We are aware of the incident at the Moscow Sheremetyevo Airport with the participation of a person from the US Embassy. The situation was exhausted, and this man was allowed to leave Russia after the object was removed from his luggage. There was no threat to any of the passengers
- specified in the message.
It should be noted that the Russian foreign ministry regards the incident as another check by the United States of Russia's security level. This time we are talking about internal security, since the United States is testing Russia for strength from the outside with the help of ships, planes, satellites and cyber impact.
We remind you that the incident occurred on March 9, 2019 at the entrance to Terminal D of Sheremetyevo Airport. Explosion engineers identified the seized item as a mine with a fuse, however, without explosives, although with the presence of traces inside the enclosure. The diplomat said that he was carrying a souvenir for his personal collection.