One of the Polish military, reserve colonel Marek Wrzyosek, expressed concern that Russia was deploying the latest weapons in the Kaliningrad region. He called the region itself a Russian "scarecrow".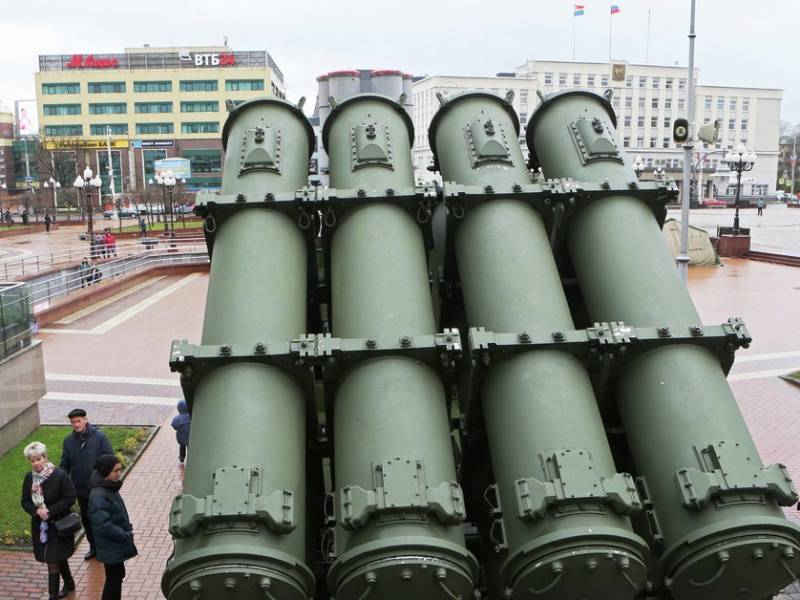 According to him, Russia is increasing its arsenal at the western borders. He referred to information received from the media that at the beginning of this week, air defense was strengthened in the Kaliningrad Region: the S-400 Triumph regiment was stationed there. In addition, Su-27 fighters were deployed to the region. This was a response to the buildup of the Alliance.
The Kaliningrad region is such a line of defense with the latest generation of equipment. Russians use it as a scarecrow
- stressed Vzhosek.
He continued that the Kaliningrad region was not only a "scarecrow", but also the "eyes and ears" of Moscow. According to the Polish reserve colonel, Russia is not only protecting its region. She also wants to control the regions beyond.
Poland is not the first country to express concern about Russian weapons in the Kaliningrad region. So, in May 2018, the American resource The National Interest considered Kaliningrad "NATO's worst nightmare," because it is "armed to the teeth."