It became known that on the morning of March 9, 2019, an employee of the U.S. Embassy tried to smuggle a mortar mine into the building of the Moscow Sheremetyevo Airport (Terminal D). The ammunition was in his luggage (suitcase) and was detected by scanning on the device at the entrance to the building.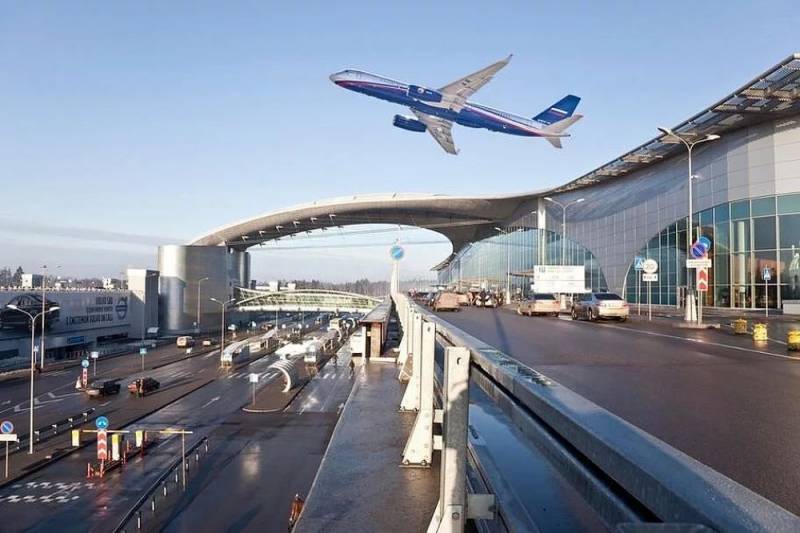 The American claimed that he allegedly bought an empty mine for a personal collection. Mina was seized. The bombers who arrived confirmed that "this is really a mine with a fuse, but without explosive, although traces of it are present inside the hull."
As a result of a lengthy search, the diplomat was late for his flight. After that, the Russian authorities helped him reissue the ticket and at 14:30 the diplomat freely flew to New York, but without a mine. It should be noted that the Russian Foreign Ministry considers such actions by the American side as a deliberate provocation and counts on the clarification of the US Embassy, ​​which was immediately notified of the incident.
The Russian Foreign Ministry said that the US diplomat simply could not help but realize the seriousness of the situation, especially after the terrorist attack in New York in 2001 related to the safety of air transport. It is also known that the American diplomat was on a business trip in Russia and was returning to the United States on March 9, 2019.