The Indian Armed Forces issued a statement warning of the serious consequences of provocations by Pakistan. This was announced by the Indian television channel NDTV.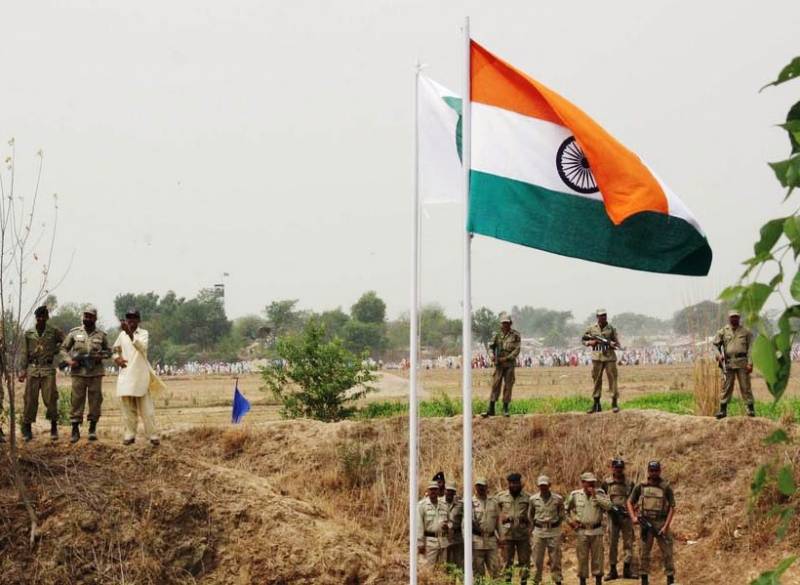 The reason for the statement was the shelling of residential areas in Jammu and Kashmir near the separation line. The Indian army says it will respond to provocations, especially if they entail accidents, "appropriately." The Pakistani army is being warned against shooting at residential areas.
However, the statement notes that the situation on the dividing line is currently relatively calm.
On the eve of March 6, the Indian army claimed that there was artillery shelling from the Pakistani side of the Indian checkpoint and the territory of Jammu and Kashmir. In addition, according to NDTV, Islamabad is transferring troops and a military from the Afghan border to the separation line in Kashmir
machinery
.
It should be recalled that the situation in the disputed Kashmir region worsened after a suicide bomber staged a self-explosion on February 14 near a column of Indian military police. As a result of the terrorist attack, 45 people were killed. After that, India bombed the Jaish-e-Muhammad gang formation camp in Pakistan, because it was this organization that claimed responsibility for the attack.
Since both countries - both India and Pakistan - possess nuclear weapons, the conflict between them threatens with very serious consequences. But there are chances for peace. In particular, on March 6, Pakistani Foreign Minister Shah Mehmud Qureshi expressed the view that tensions between the countries are declining. Islamabad even decided to return the previously recalled ambassador to India.