It became known that relatively recently in Russia were recorded three million cyber attacks that were carried out on Russian IP addresses from the United States. This was stated by Russian Ambassador to the United States Anatoly Antonov.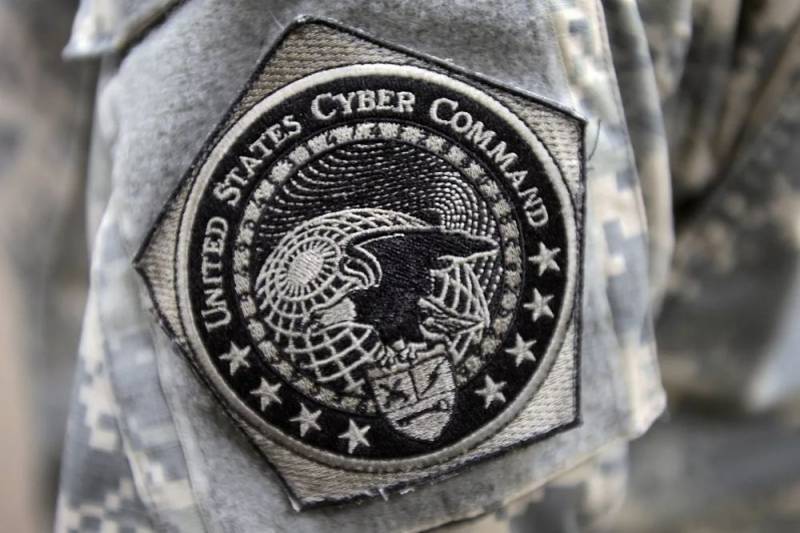 No one knows about this, but it is a reality. Should I say today that the US is interfering in Russia's internal affairs?
- said the ambassador, speaking at the site of the Stimson Center, adding that he intends to discuss this issue with American colleagues.
It should be noted that shortly before the statement of the Russian ambassador to the United States, a similar statement was made by the press secretary of Russian President Dmitry Peskov. He, then, reported a "huge number of cyber attacks" from the United States. That is how he commented on the publications of the American media about blocking Internet access to the Internet Research Agency (according to the Pentagon classification - IRA) or the Troll Factory (according to the classification of the Western press), about which we
Reported
earlier.
It should be recalled that earlier, The Washington Post and the NBC television station proudly reported that during the mid-term elections to Congress, the US Cyber ​​Command, which is behind the National Security Agency (NSA), "cut off" the Russian "Troll Factory" from the Internet.
The American media clarified that this was only part of the first offensive cyber campaign against Russia. Moreover, the current US President Donald Trump "personally approved" this operation, which the US has already called "the most aggressive step to curb Russian intervention."
It should be added that throughout the whole time that Donald Trump has been in the president's chair, he is regularly accused of having ties to Moscow. At the same time, the owner of the White House does not cease to call it a "witch hunt".
Previously we
Reported
as Russian President Vladimir Putin said that there will be no second Caribbean crisis, but disconnection from the Internet is possible.