Former first lady, ex-secretary of state, ex-presidential candidate for the United States and very noble Hillary Diane Rodham Clinton (born in 1947) said that she would not nominate for the next presidential election in 2020. However, even though she moderated
political
ambitions, but he's not going to lay down his "arms" and will not part with political activity, but will continue to actively confront the "isolationist" Donald Trump and other political opponents.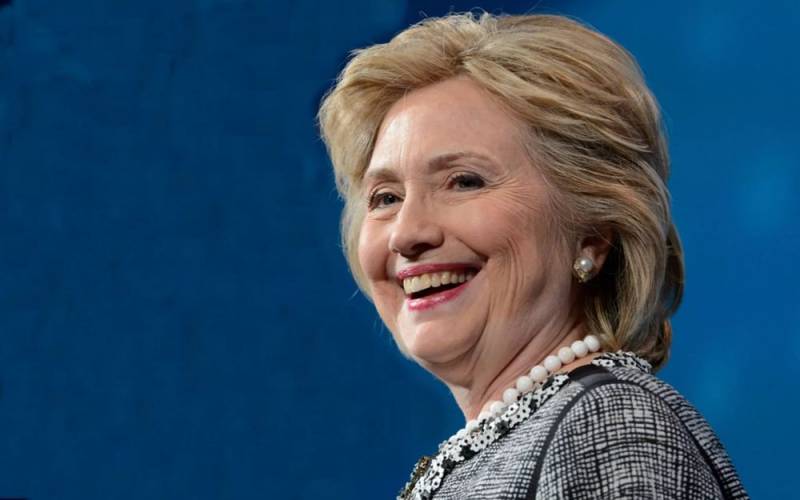 I do not run, but I will continue to work, talk and uphold what I believe. I can help the Democrats return the White House. What is at stake in our country, what is happening now, causes me deep concern
she said in an interview with News 12, so it's too early for Republicans to relax.
It should be noted that this decision by Hillary Clinton seems logical, since the US Democratic Party already has a more suitable candidate for the post of the first female president. This is a member of the House of Representatives of the United States Congress of the Committee on Foreign Affairs Tulsi Gabbard (Tulsi Gabbard, b. 1981), a native of American Samoa, about whom we
Reported
earlier.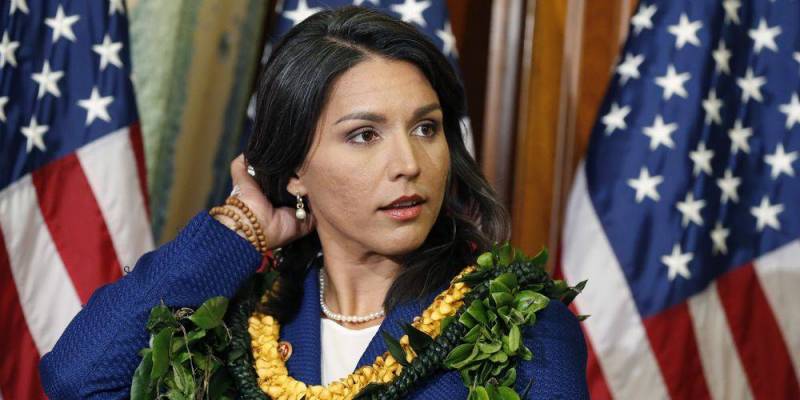 Hillary Clinton emphasized that she is unlikely to aspire in the future to any other elected posts. She is quite happy with life in New York. But she has a whole list of real problems and unfulfilled promises of the Donald Trump administration and something needs to be done with this.