The preparatory work for the EU approval of extended individual anti-Russian sanctions is in its final stages. Close to completion is also the preparation of additional sanctions measures against citizens of the Russian Federation who took part in the "Kerch incident".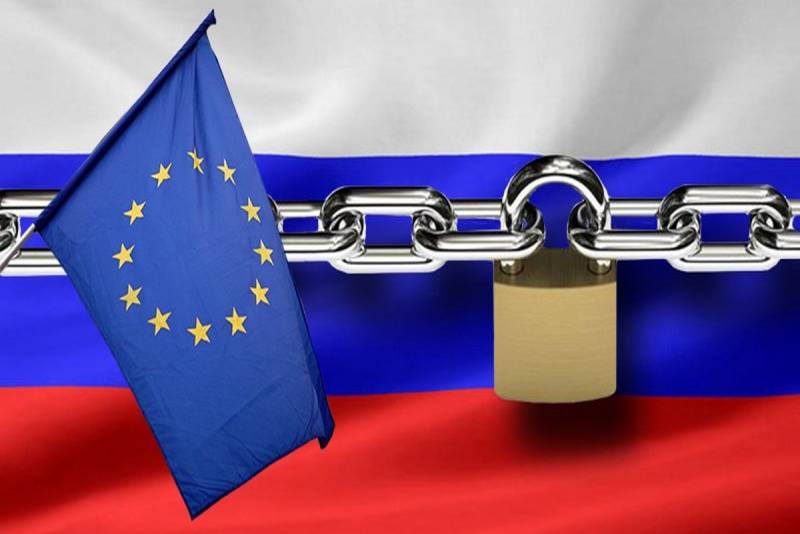 This news agency reported
Interfax
referring to a source in the diplomatic circles of the European Union.
The final approval of the sanctions extended by the EU Council is now expected. According to the source, the exact date is not yet known, but the decision will be made no later than March 15, when the previous individual restrictions expire.
It is assumed that, as usual, the financial assets of those who have fallen under sanctions will be frozen. These people, in addition, will be banned from entering the EU countries. The restrictions will include citizens accused by the EU of undermining the territorial integrity of Ukraine, as well as its sovereignty and independence.
For the first time, the European Union took these measures in March 2014, after the "Crimean Spring". After that, the European Union regularly renewed sanctions every six months.
This time, persons involved in the "Kerch incident" and the arrest of Ukrainian military sailors who violated the state border of the Russian Federation will be added to the standard list of perpetrators.