India believes that it does not need mediators to resolve conflicts with Pakistan. This was stated in an interview.
RIA News
Ambassador Extraordinary and Plenipotentiary of the country to Moscow Bala Venkatesh Varma.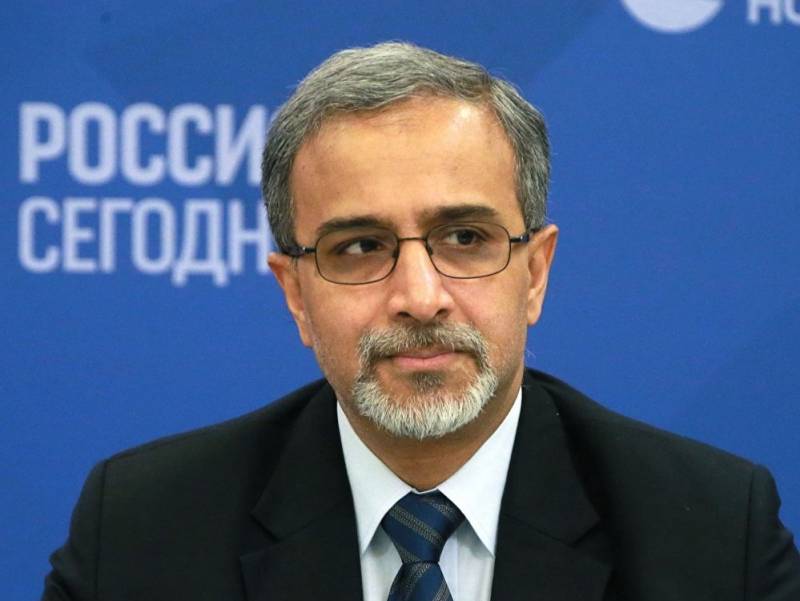 According to him, New Delhi does not refuse a dialogue with Islamabad, but for this it is necessary that the Pakistani authorities seriously fight against terrorism.
The diplomat recalled that a telephone conversation took place between Russian President Vladimir Putin and the head of the Indian government Narendra Modi. At the same time, the Russian leader fundamentally supported the actions of the Indian leadership to protect the country from terrorism. However, there was no question of mediation during the conversation, the ambassador noted. He added that India did not receive such a formal offer at all.
I want to emphasize that we did not receive a formal offer of mediation. And even if it does, we will not accept it. So far, no country has proposed to become a mediator in resolving the conflict. And the question is not about mediation, but about Pakistan taking actions that will create an atmosphere for continuing dialogue
- said Bala Venkatesh Varma. He made a special emphasis on the fact that his country requires concrete actions from Islamabad to combat terrorist groups that are based on Pakistani territory and pose a threat to India.
The role of Russia in this situation, he noted, could be to influence the leadership of Pakistan so that it would not allow terrorists to use the territory of the state for their own purposes.
It should be noted that the idea of ​​mediating Moscow in resolving the tense situation between India and Pakistan was made by Russian Foreign Minister Sergey Lavrov. Islamabad said that
ready
to such a dialogue.