The Black Sea may turn into the Bermuda Triangle for Russia. This statement was made by the Minister of Foreign Affairs of Ukraine Pavel Klimkin during the international conference on security held in Odessa.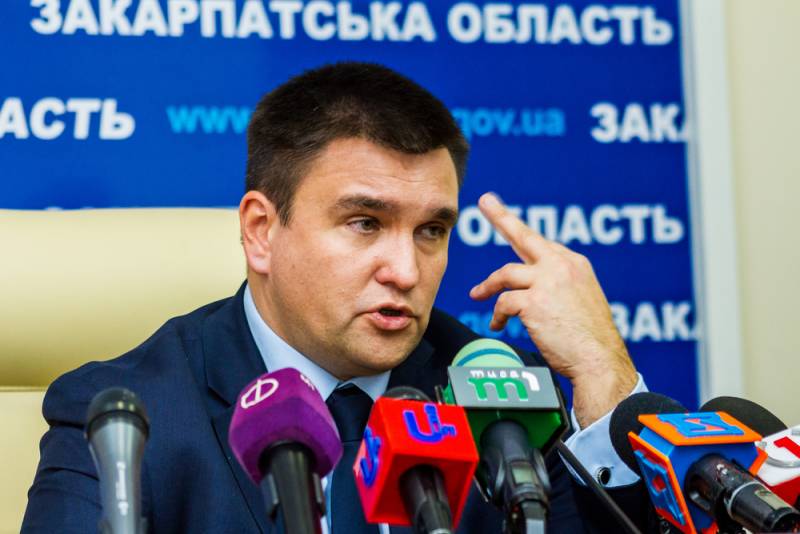 The head of the Ukrainian Foreign Ministry believes that the Black Sea will never become Russian, but instead will turn into the Bermuda Triangle for our country.
It is difficult to understand what the official meant when uttering this phrase. On the one hand, Russia never claimed its rights to the undivided possession of the Black Sea. Moreover, its coast belongs to seven states.
The Bermuda Triangle is also complicated. According to some reports, ships and planes disappear without a trace. Based on the logic of Klimkin, then in the Black Sea ships will mysteriously disappear, and exclusively Russian ones.
After mentioning Russia and the Bermuda Triangle, the minister made the traditional promise to return Crimea to Ukraine. The recipe for the return of the peninsula, according to Klimkin, is extremely simple. To do this, Ukraine only needs to create a strong and effective
the economy
, and also pay increased attention to safety.
It is somehow difficult to follow the logic of Ukrainian officials, while remaining sane.