As previously reported, the captured Indian pilot Abhinandan Warthaman, shot down in Pakistan during an air battle on February 27, was released by Islamabad and returned to his homeland. Near the border crossing of Vaga, through which he was returning, he was met by a crowd of fellow citizens and media workers, as a hero.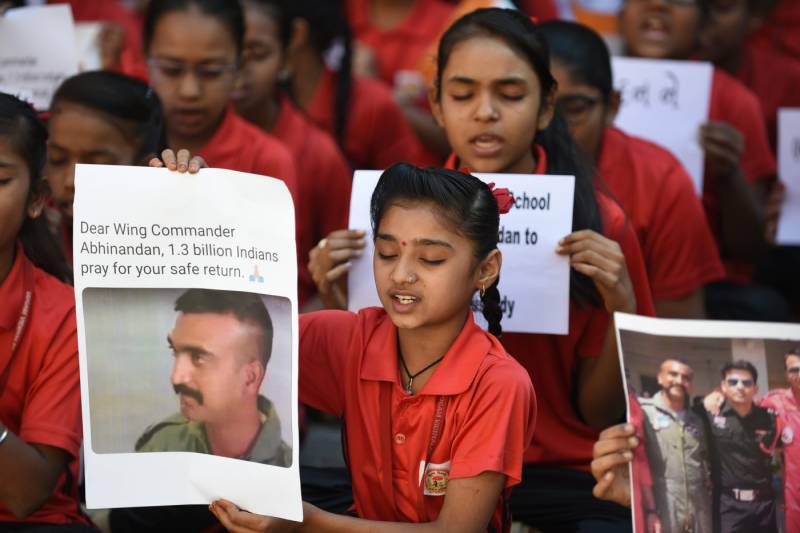 According to Sky News, Warthaman has no complaints against the Pakistani military - according to him, they treated him well. Moreover, it was they who saved him from the reprisal of aggressive citizens who arrived at the place of his fall.
He said that he was looking for targets in Pakistan, but suddenly his plane was shot down. He had a gun with him, but had no desire to use it against the people who were chasing him. Throwing away the weapon, he tried to escape.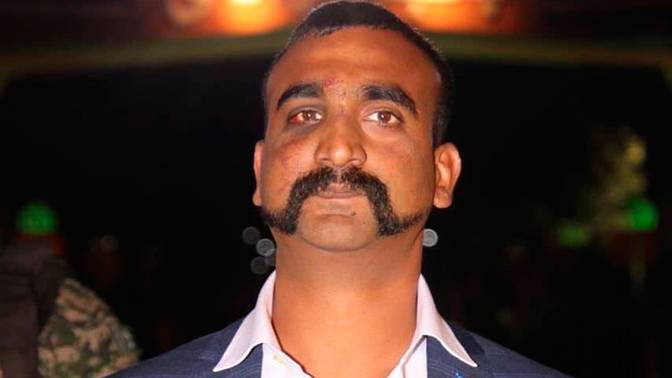 Then two Pakistani soldiers came and saved me from these people and did not let them harm me
- continued the pilot.
According to him, the military provided him with first aid and was taken to a hospital.
Pakistani soldiers treated me very well
- summed up the pilot.
It should be noted that India and Pakistan have different versions of what happened in the sky over the disputed Kashmir region on February 27. Islamabad claims that Pakistani military personnel shot down two Indian aircraft and captured their pilots. According to New Delhi, one Indian Air Force plane was shot down, in addition, the Indian side managed to shoot down a Pakistani fighter. If the Pakistani version is correct, the inevitable question arises: where is another pilot? The fact that they do not demonstrate it, suggests that the Indian version of what happened sounds plausible. Perhaps in the near future the situation will become clearer.