The Indian pilot Abhinandan Warthaman, who was captured by the Pakistani military, was released and handed over to representatives of the High Commissioner of India. This happened near the border crossing Wag.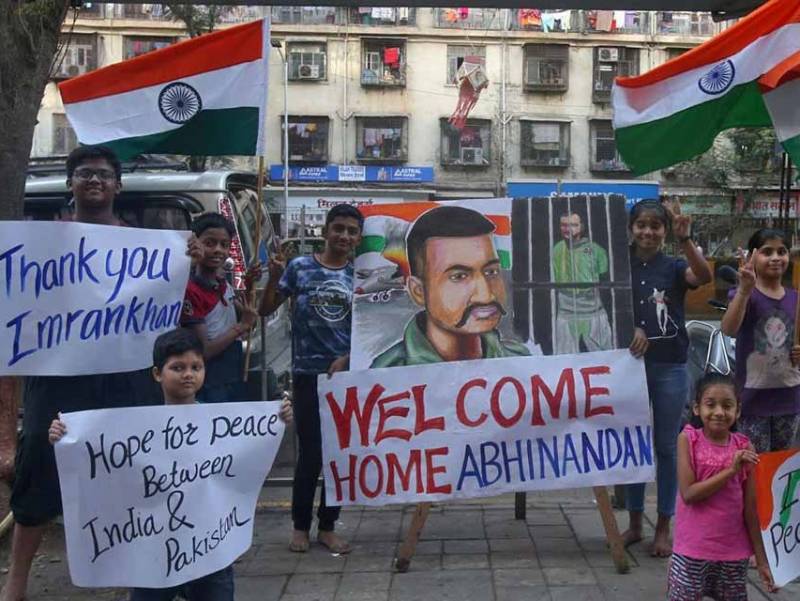 Currently, Warthaman has returned to his homeland. Hundreds of people gathered near the border post from the Indian side, who met the liberated as a national hero. Almost all Indian television channels broadcast the return of the pilot.
The Indian Air Force commander was captured on February 27. This happened after his MiG-21 was shot down, and he himself managed to eject.
Pakistani authorities said the army shot down two Indian aircraft that violated the country's airspace in the Kashmir region. According to Islamabad, two Indian pilots were captured.
India, however, has a different version of the incident: according to the statements of its authorities, the country lost only one plane: the same MiG-21. In addition, according to New Delhi, it was possible to shoot down a Pakistan fighter.
Be that as it may, a video was circulated on the Web that featured only one Indian prisoner - a wounded man with a bloodied face. India demanded, firstly, to treat him humanely, in accordance with the Geneva Convention, and secondly, to release him as soon as possible.
On February 28, Pakistani Prime Minister Imran Khan said that Islamabad had decided to hand over the pilot to representatives of India as a goodwill gesture. In New Delhi, they wanted to send a special board behind him, but the Pakistani authorities did not allow it.
Earlier, Foreign Minister of Pakistan
said
that his country agrees to negotiations with India and to mediation of Russia in this matter.