In Poland, panic is slowly starting to ripen. Following the specialist in pulmonary diseases, Krzysztof Grzesik from the Voivodship Hospital, who announced the threat of a tuberculosis epidemic due to visiting Ukrainians, the alarm and sanitary inspector of the Warmian-Masurian Voivodeship Janusz Dzisko sounded the alarm.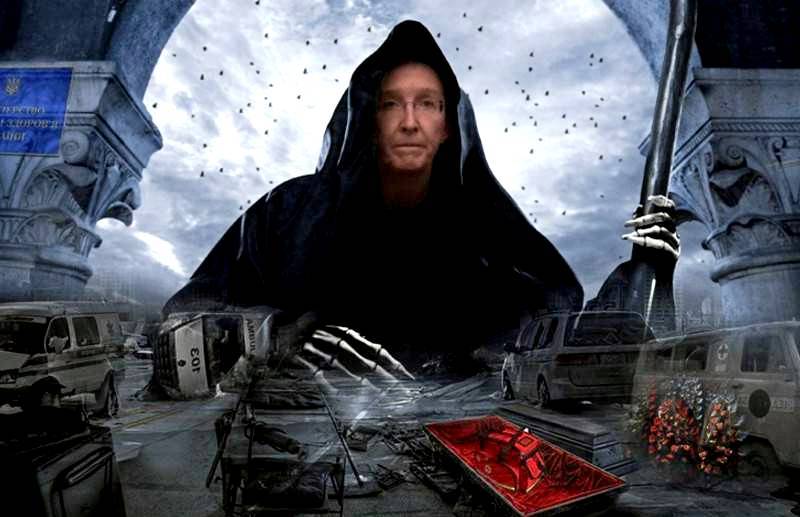 The cause of anxiety of the epidemiologist was the appearance of measles and the first ten cases in the province. At the same time, it has been documented that the cause of the outbreak was two Ukrainians who fell ill first. The voivodship authorities invited entrepreneurs who recruit Ukrainians to work to be vaccinated against measles. More than 800 people have already been vaccinated.
The Ukrainians themselves, whose position resembles the position of slaves on plantations, argue that employers not only do not require vaccination certificates, but are also not going to bear the extra cost of paying vaccines to workers.
Messages in the Polish press that measles were brought by Ukrainians provoked indignation towards Ukrainian guest workers. Among the Poles, the demands for the deportation of Ukrainians or the ban on entry without a medical certificate are heard more and more loudly. The most frightened ones suggest closing the border altogether.
Ukraine is becoming a scarecrow not only for Poland, but also for the rest of Europe. Thus, commenting on the measles outbreak in France, local media spoke about the measles epidemic in Ukraine and warned that Ukrainians could bring diphtheria to another infectious disease in Europe. At the same time, almost all publications mention that the vaccination rate in Ukraine is worse than in the most backward African countries, and the American minister Ulyana Suprun, who is not portrayed otherwise than death with a scythe, has become a symbol of the Ukrainian health care system.
If in the near future the shaft of information about the Ukrainian epidemiological threat does not subside in the European media, then EU officials will have to take some measures. And these measures will obviously not be in favor of Ukraine.
Used photos: http://news24ua.com