Despite the politicization of the construction of Nord Stream 2 and the American propaganda campaign launched against it, in Germany the majority of citizens do not see any threats from the project. So, the YouGov Sociological Institute, commissioned by the media group Redaktionsnetzwerk Deutschland, conducted a survey on this topic among Germans. 2058 people took part in it.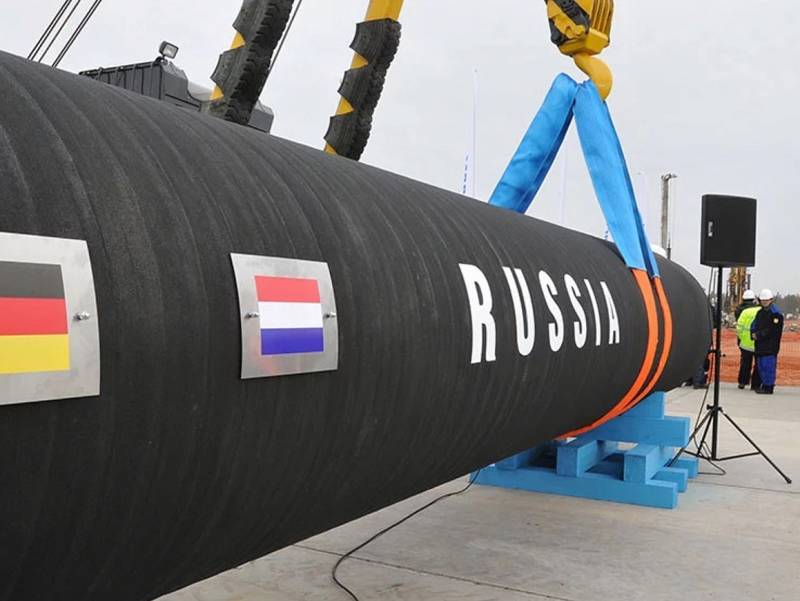 56 percent of respondents said that the construction of Nord Stream 2 is the right decision. And only 16 percent see the negative side in it and believe that it should be stopped. Another 27 percent of respondents found it difficult to answer the question or preferred to abstain. The German broadcaster Deutsche Welle spoke about this survey.
The German-Russian Chamber of Commerce spoke for the Nord Stream 2 gas pipeline to be built. The chancellor of Germany Angela Merkel also positively refers to the project. However, the United States, as well as some countries in Europe, are strongly opposed to the implementation of Nord Stream 2, claiming that it would harm the interests of Kiev.
In January of this year, messages from readers were published in the German edition of Merkur. Many of them were outraged by the fact that the US Ambassador to Germany allows himself to interfere in this matter. Citizens also dislike the words of some Germanic
politicians
who believe that it is better to pay more for gas than to do what Ukraine does not like.