It became known that the analysts of the audit and consulting group FinExpertiza (one of the 10 largest in Russia), who studied the state of the domestic market, came to the conclusion that in 2019, Russians should expect higher prices for a number of grocery products. It is reported
"Russian newspaper"
, which turned to specialists with a request to calculate which of the food producers has not yet managed to cover the increased costs by raising prices.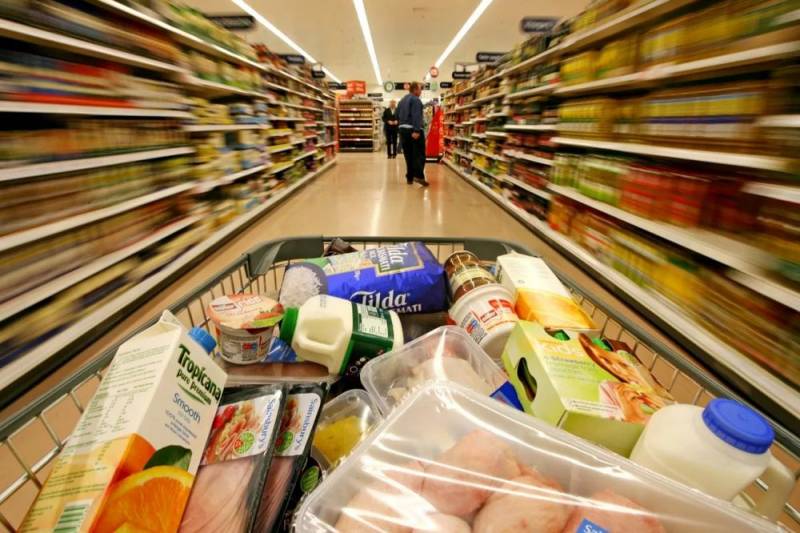 Experts note that in 2018, due to an increase in the cost of energy, rent, feed and fertilizer, prices for chicken eggs, meat and sugar increased. At the same time, in 2019 we should expect a rise in price of milk, buckwheat and bread.
This is not surprising, since raw milk prices fell by almost 2018% in 7, but feed (for example, corn) went up by 36%. At the same time, feed makes up almost 50% of the cost of milk. In addition, energy prices rose (for example, diesel fuel went up by 30%). It is logical that producers will try to compensate for losses. For understanding, now with a liter of pasteurized milk, on average, the producer makes a profit of about 3,4%. At the same time, profit in the food industry, on average, is 8%. Therefore, milkmen can increase prices. Although they may try to "squeeze" retailers (retail chains), who make a profit of up to 6%, they are unlikely to agree to this, so a rise in price is very likely.
As for buckwheat, here, too, manufacturers can try to compensate for lost profits. Indeed, in 2017, due to a record crop of buckwheat, cereal prices fell by 16%. Naturally, in 2018, agricultural producers reduced their crops. As a result, the gross yield of this crop was reduced by almost 40%. So the increase in buckwheat prices is inevitable, given the rise in price of fertilizers and plant protection products from pests.
Specialists also note complaints from bakery manufacturers. Their profit simply "eats up" the rise in grain prices and other expenses. The share of profit in the retail price from manufacturers of white bread from flour of the 1st and 2nd grades is about 3,5%. Therefore, there are practically no reserves to contain prices in this segment. For example, the president of the Russian Guild of Bakers and Confectioners Yuri Katsnelson claims that in 2018 wheat rose in price by 54%, and rye by 30%, expenses for utilities, rental of premises and land rose solidly.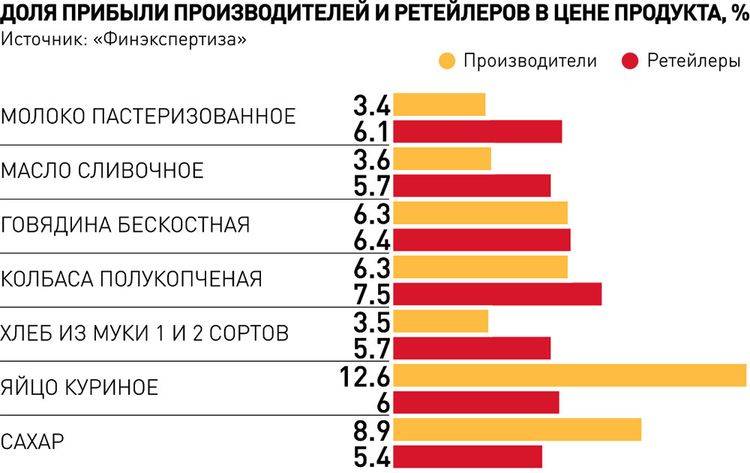 In turn, the Federal Antimonopoly Service (FAS) agrees that manufacturers should receive adequate profits. However, the agency will intervene in the market only in special cases, for the rest, the buyers themselves should have their say.