The settlements of the northern state of India, Jammu and Kashmir were bombarded from Pakistan. This happened at six in the morning local time (03:30 Moscow time). The Indian army repelled the attack.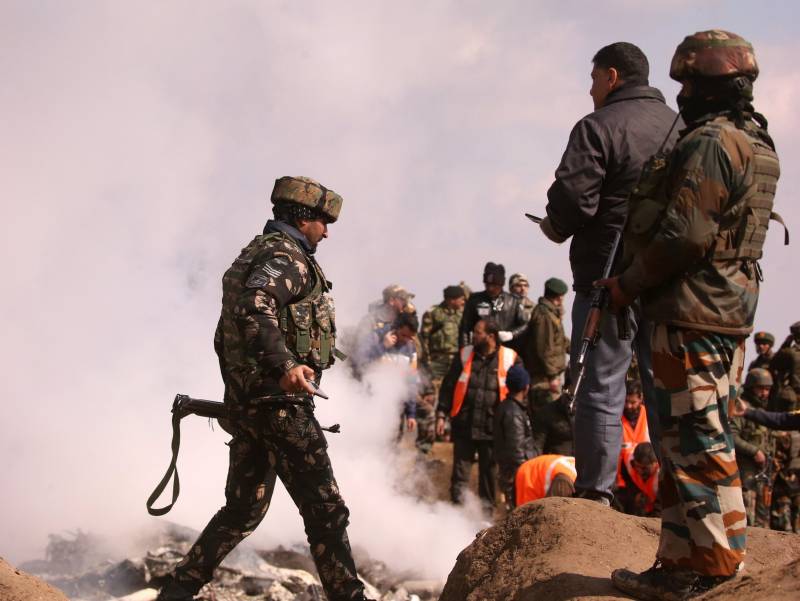 The Indian side accused Pakistan of violating the ceasefire on the demarcation line. India Today, citing a representative of the Indian Armed Forces, Devender Anand, reported that mortar and small-arms fire was fired at army positions in the Krishna Ghati sector in Punch County. The return fire of the Indian army lasted about an hour. Due to the alarming situation, the country's authorities closed all educational institutions located in the five-kilometer zone from the demarcation line.
Earlier between the two states there were clashes in the airspace. They began on the night of February 26, when the Indian Air Force launched a series of airstrikes on the training camp of the radical Islamist group Jaish-e-Muhammad. It is located in that part of Kashmir that is controlled by Islamabad. In subsequent air strikes, India lost the Mig-21 in combat, while Pakistan lost the F-16. The Pakistani leadership, however, refutes its loss.
The exacerbation between the two countries began on February 14, after a terrorist attack in Jammu and Kashmir, during which more than 40 people were killed. The responsibility for the crime was claimed by the Jaish-e-Muhammad group.
Islamabad says they would not want a war with India. The Times of India newspaper reports that the Prime Minister of Pakistan, Imran Khan, organized a meeting in which representatives of the command of the nuclear forces took part.