Russian President Vladimir Putin ordered the government and the Bank of Russia to take steps to reduce mortgage rates. It should fall to the level of 8 percent and below.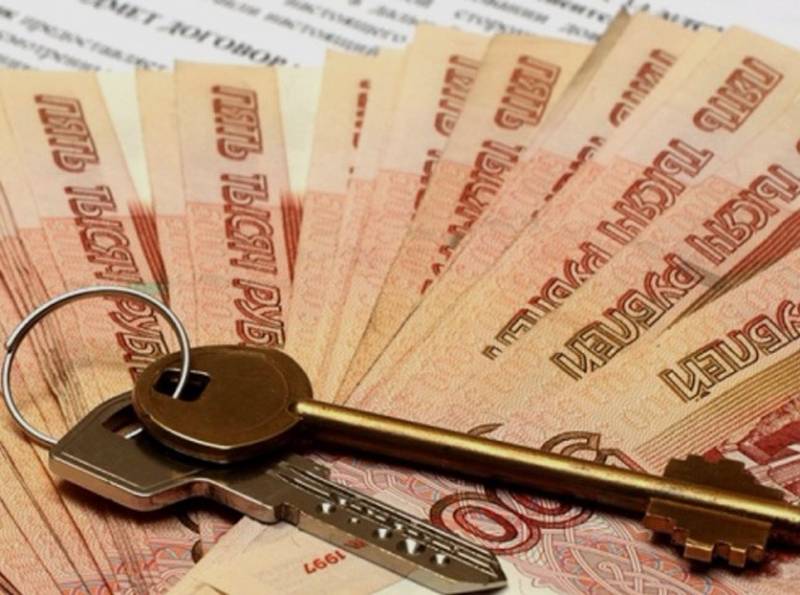 According to the press service of the Kremlin, this order of the president is related to the implementation of the provisions of his recent message to the Federal Assembly of the Russian Federation. On this subject, the head of state expects the first report by January 15 of next year. After that, such reports should be submitted once every six months.
Another Putin's assignment is to create tools (including credit) to support the Russians who decide to build individual houses. On this topic, according to the decree of the president, the report should be ready by July 1 of this year.
In addition, the government and the Central Bank should prepare amendments to the legislation of the country, according to which citizens who have lost their income would be given "mortgage vacations," that is, deferred payments. This would allow mortgages who have lost their jobs not to lose their only housing. On this request, the report also needs to be prepared before July 1.
Putin delivered a message to the Federal Assembly on February 20 of this year. In this speech, among other measures, it was proposed to introduce a "mortgage vacation".