The domestic political struggle in the United States continues to escalate and the closer the date of the next presidential election (November 3, 2020), the more tense the situation. It became known that on February 26, 2019, the House of Representatives (lower house of the U.S. Parliament) voted to repeal the decree of the current U.S. President Donald Trump on the introduction of the state of emergency on the border with Mexico.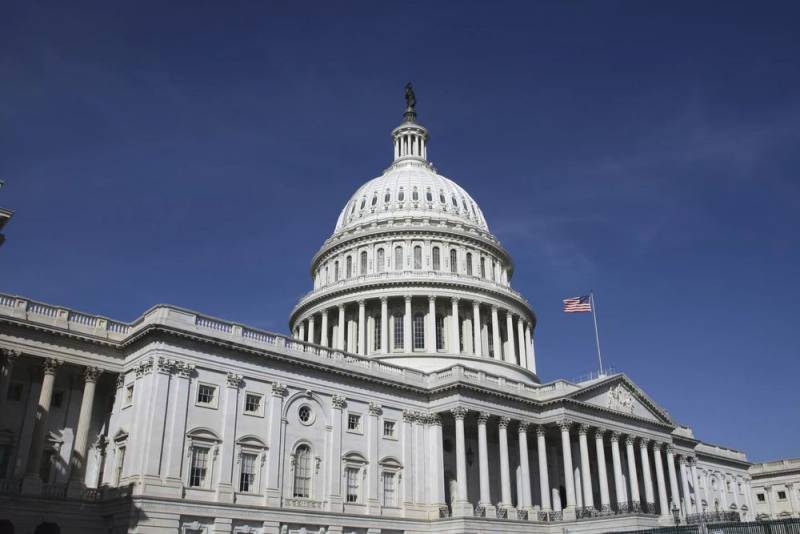 It should be noted that before this, on February 15, 2019, Trump announced a state of emergency to take advantage of the $ 6,4 billion budget money he needs to build a wall and other barriers (protective and engineering structures) at the mentioned border. Congress objected, but Trump decided to circumvent the ban by introducing an emergency, after which, according to the US Constitution, any budget expenses (at the request of the president) would have to be approved by lawmakers. Trump explained his actions by the need to combat crime and illegal migration.
The reaction of parliamentarians and Trump rivals was instant. They challenged the president's actions in court because they did not want him to fulfill his election promise in 2015, which was just about building a wall on the border with Mexico. As for voting in the House of Representatives, 245 deputies voted for the annulment of Trump's decision, against 182. For the Democratic Party (opposition Trump), this vote was not difficult, since it controls the House of Representatives. With the upper house of Congress, the Senate, where the Republican party (Trump supporters) has the majority, things will not be so simple.
At the same time, Trump had already stated on the eve that if his actions (construction of the wall) were banned, he would use the veto. Then parliamentarians will need two-thirds of the vote to overcome the president's veto.
It must be recalled that the dispute between Trump and lawmakers did not start yesterday. And it has already led to a 35-day shutdown (budget crisis), when, due to lack of funding, various federal departments partially suspended their work, and 800 thousand civil servants ended up on unpaid leave.