It became known that the daughter of Dmitry Peskov, a famous Russian
policy
and spokesman for President Vladimir Putin, is practicing in the European Parliament. French deputy Emerik Shoprad, who in the past was an adviser to the leader of the right-wing party "National Front" Marine Le Pen, leads the internship of Elizabeth Peskova.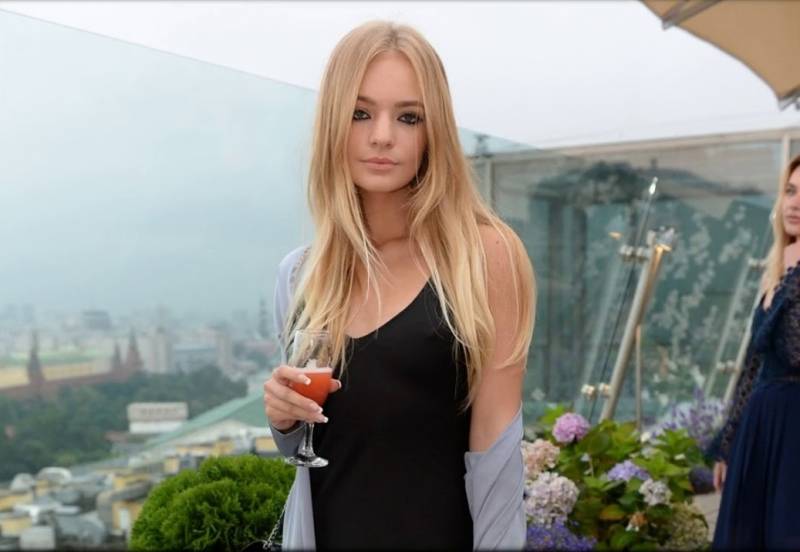 The girl is studying in France, where she studies law. From last November to April 2019, she internships in the European Parliament with Emerik Soprad. Her scholarship for this period will be one thousand euros per month. It is reported by the German news agency Deutsche Welle.
The official representative of the European Parliament, commenting on this information, emphasized that Elizaveta Peskova would not have access to secret documents. Actually, not only the intern, but also her curator, Emerik Shoprad, were not allowed to "European secrets". And another representative of the European Parliament added that there are no secret documents in this organization.
In general, even though a girl got a job in the very heart of European politics, she would not be able to find out anything, even if she wanted to.
Emerik Shoprad, who runs the Elizabethan internship, deals with defense and security issues in the European Parliament and is a member of the EU-Russia delegation.