In recent days, an aggravation of the situation has been observed in the Donbass. The Armed Forces of Ukraine have intensified shelling of the territory of the Donetsk People's Republic, in particular, its southern part.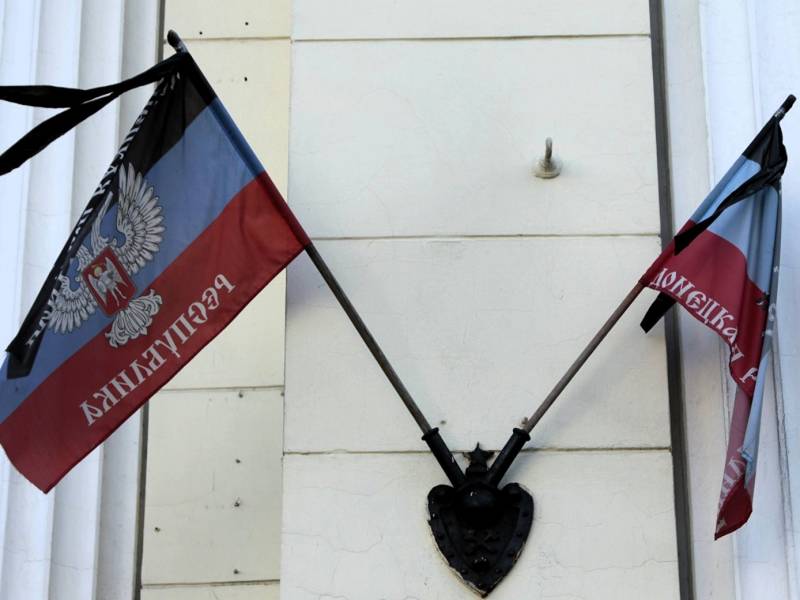 As the head of the press service of the People's Police Department Daniil Bezsonov told reporters, one of the DPR's defenders was killed in the last XNUMX hours. According to Bezsonov, the Ukrainian war criminal Valery Kurach is responsible for this shelling.
In the Mariupol direction, militants of the 79th air assault brigade under the command of criminal Kurach with 120 and 82 mm mortars and grenade launchers fired on the area of ​​the settlements of Leninsky, October and Sakhanka ... As a result of criminal shelling, a soldier of the People's Police
- declared Bezsonov.
In addition, he said, in these settlements Ukrainian punitive fired 34 shells. Fire was also fired in the western part of Donetsk, which caused damage to local residents: two houses and a car were damaged. The head of the press service of the UNM added that all the data on the damage and damage was transferred to the General Prosecutor's Office of the Republic, as well as to international human rights organizations.
Earlier, Russian writer Zakhar Prilepin, who fought in the DPR,
told bitterly
about the fact that his unit has recently suffered heavy losses.