Parliamentary elections were held in Moldova on February 24. They were attended by 14
political
parties and one block. According to the Central Election Commission of the country, after counting 97% of the votes, the leader is the Party of Socialists of the Republic of Moldova (PSRM) with 31,41%. This is a political force that stands for strengthening cooperation with Russia.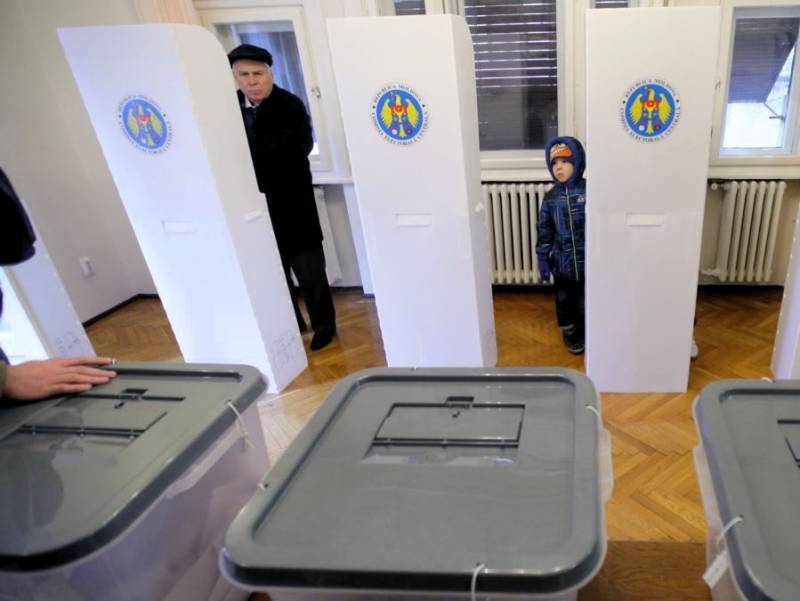 In second place was the right-wing opposition bloc Acum ("Now"), advocating a pro-European orientation of the state. 26,03% of those who participated in the elections voted for him.
The ruling Democratic Party of Moldova received 24,03% of the vote. In addition to these three political forces, the Shor party, headed by the entrepreneur Ilan Shor, who is also the mayor of the city of Orhei, is going to parliament. She was supported by 8,48% of voters. All other parties that took part in the campaign could not overcome the six percent electoral threshold.
In total, there are 101 deputies in the country's parliament. Previously, they were elected solely on party lists. Yesterday's elections were held according to a mixed system: 50 deputies were elected by party lists, 51 in single-member districts.
If you look at the results of the districts, the Democratic Party was in the first place, and the Socialist in the second. Voter turnout was 49,2%.
It becomes clear that not a single force will receive a parliamentary majority. It is also evident that, despite the success of the socialists, it will be very difficult for them to form a coalition.