The Russian Internet Initiatives Development Fund (IIDF) said that the Russian startup Stafory, which developed the artificial intelligence Robot Vera, which can replace an entire HR department at an enterprise, was interested in UAE companies. According to the plans of the IIDF, which, having invested 67 million rubles in the startup and has become one of the main investors, the "Vera robot" will in the near future engage in the selection of 25 thousand employees for companies from the Emirates.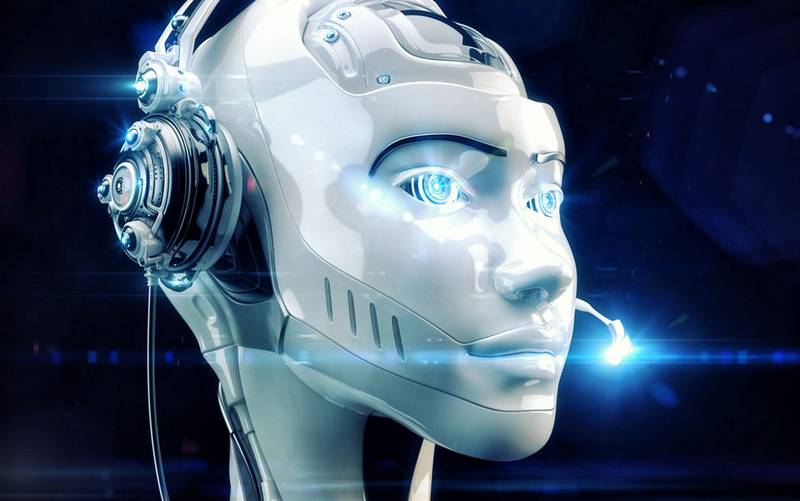 As noted in the fund, they tried to create a similar product in a number of countries, however, only Russian development is capable of recruiting on such an "industrial" scale. For several years, "Robot Vera" has already passed successful practice, and among its clients you can meet such well-known companies as MTS, Rostelecom and retailer Auchan. To date, Vera has selected 95 thousand employees for companies and earned 36 million rubles on recruitment.
The introduction of a recruiting robot in the Emirates will be carried out jointly with the developer Arloid Group, which also provides services for the automation of production processes. Clients of Robot Vera in the UAE will be such companies as Al-Ghurair, DEWA Holding and Tecom, and Al Tayer Holding. For the full-fledged work of the electronic "personnel officer" in the Middle East, an English version will be created and the functionality will be significantly expanded - up to selecting a resume and conducting telephone and video interviews.
Photos used: http://www.hrum.vizavi.ru