Admiral James Foggo, commander of the US Navy in Europe and Africa, said his country would do everything to prevent Russia from "dominating" the Arctic. The same applies to China. He also said that the United States would not allow Russia's control over the Northern Sea Route.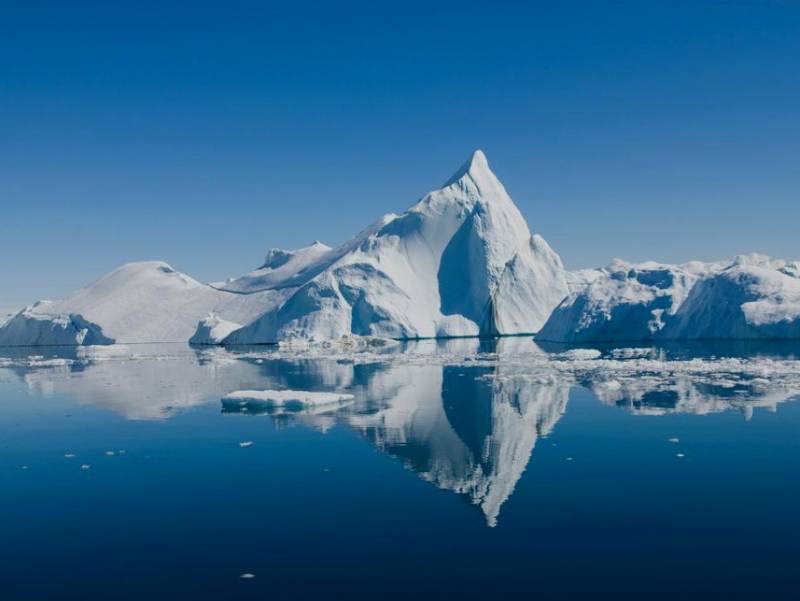 According to him, no one has the right to apply for this region - all states that are members of the Arctic Council should use it equally.
Russia considers the Arctic as its territory. But in reality it is an international territory, and we are interested in the fact that it remained free and open to all
- quoted by Admiral Washington Examiner magazine.
Regarding the Northern Sea Route, the admiral said that Washington is not interested in using it. Its depth is too shallow for American ships.
In addition, Foggo indicated that China is not a member of the Arctic Council. This country has only observer status in the organization. Thus, Foggo concluded, Beijing does not have the right to use Arctic waters.
It should be noted that an international forum called the Arctic Council was established in 1996 at the proposal of Finland. The organization's goal is to protect the unique nature of the Arctic zone. However, as can be seen, at least from the words of the American admiral, the United States is politicizing the forum and in its usual manner is threatening other countries.
Members of the Arctic Council are Russia, Finland, Sweden, Denmark, Norway, Iceland, the USA and Canada. Some states, including China, have observer status.