Konstantin Sivkov, who holds the post of deputy president of the Russian Academy of Missile and Artillery Sciences and has a doctorate in military sciences, considered the possible development of events in the event of a local conflict between Russia and NATO. He believes that the success of one of the parties can be achieved only by gaining superiority in the air.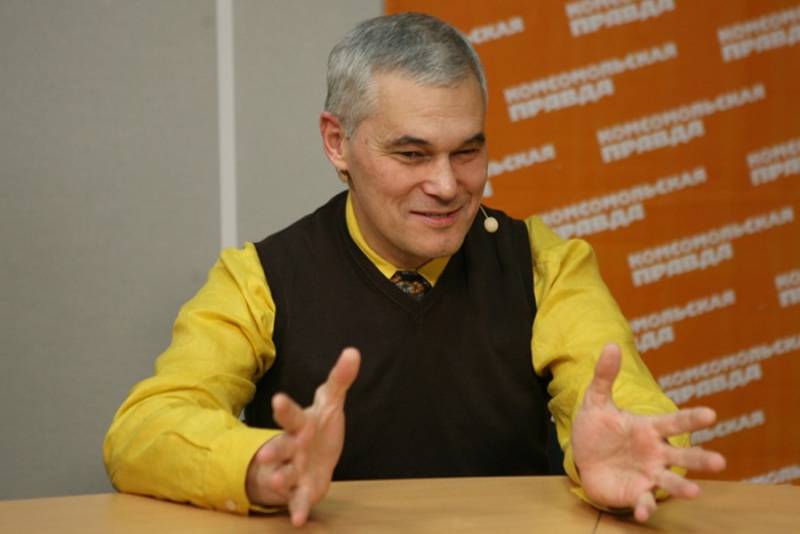 He outlined his thoughts in
"Military Industrial Courier"
.
Sivkov believes that the successful conduct of land and naval military operations is impossible without the support of aviation. Although Russia has powerful air forces, they are not able to withstand NATO aircraft.
The number of Russian aircraft is significantly inferior to the US Air Force. In addition, US naval aviation can provide substantial assistance to the air force. In Russia, much less attention is paid to this type of troops.
Sivkov claims that the United States outnumbers Russia by a factor of about three. And if you take into account the aviation of Japan and the US European allies in NATO, then the likely enemy will receive a fourfold advantage.
On the other hand, the expert notes that our country has a significant number of the latest aircraft, which cannot be said about NATO aviation.