Probable enemy ships that conduct reconnaissance activities near our territorial waters are under constant control of the Russian Armed Forces.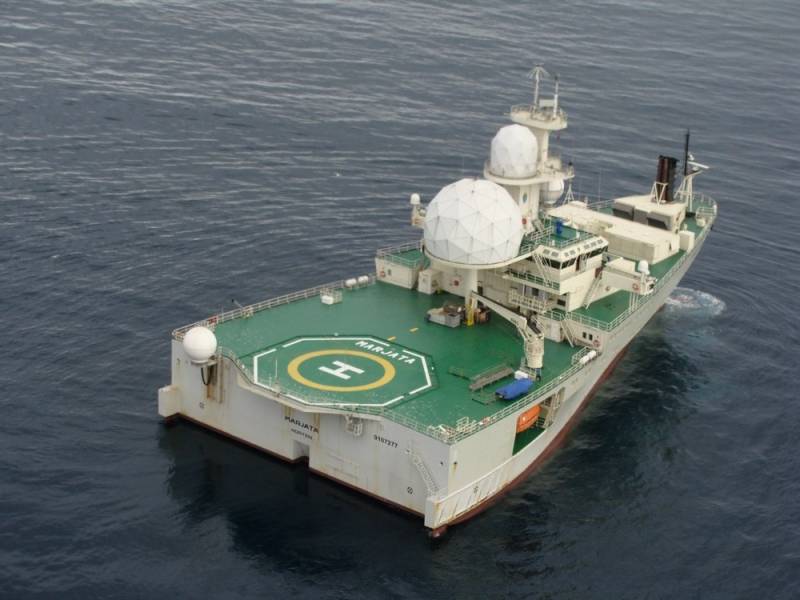 Instagram user fighter_bomber_ posted on his page a photograph of the Norwegian Armed Forces reconnaissance ship Marjata taken while he was in the sight of a Russian tactical front-line bomber with a Su-24 variable sweep wing.
As follows from the commentary of the author, the Norwegian reconnaissance vessel is well known to the sailors of our Northern Fleet, since it is constantly located not far from any maneuvers of Russian warships and, according to fighter_bomber_, is always under control.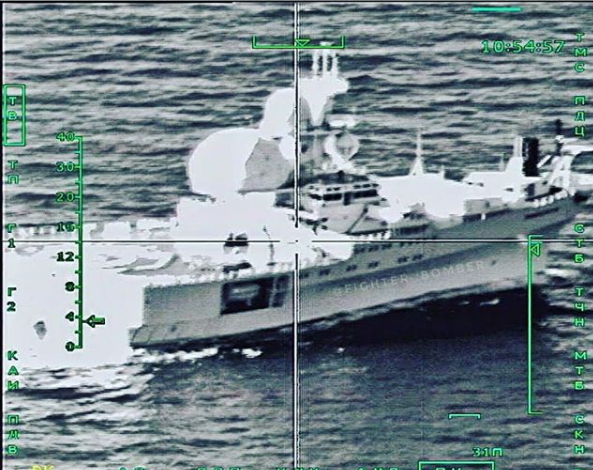 The Marjata is Norway's third reconnaissance ship of the same name. It was adopted in 1995. It has an unusual shape with a pointed nose and a wide stern.
Marjata is owned by the Norwegian Military Research Institution, but is managed by the Norwegian Intelligence Service.
The special attitude of Russian pilots and sailors to this ship, which they call "Mashka" or "Iron", is due to its constant presence near Russian territorial waters and the fact that at the time of the death of the Kursk submarine it was in close proximity to the crash site.