Ramzan Kadyrov announced the temporary appointment of the chairman of the government Muslim Khuchiyev. The official took up the duties of the head of the republic on February 11 for the period of his temporary disability.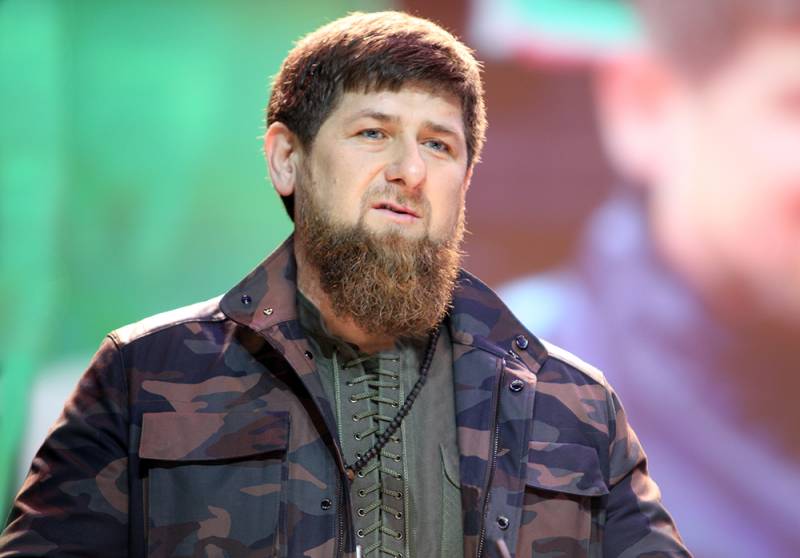 This information was published on the official website of the administration of the Chechen Republic.
According to Dzhambulat Umarov, who holds the post of Minister of Chechnya for national
policy
, external relations, press and information, does not see anything extraordinary in this message. Indeed, other heads of regions also sometimes temporarily cease their activities during illness or for other reasons.
Umarov said that now journalists have reason to announce to the whole world that Kadyrov is not iron. It turns out that he, like all of us, is sometimes sick.
The head of Chechnya writes in his Telegram channel that he caught a cold during an inspection trip to the mountains, where there was heavy snow and wind. He had to postpone all the affairs and planned important business trips due to a slight malaise, fever and flu. He stated the following:
Praise be to Allah, my body is strong, droppers were given only two days.
On February 16, Ramzan Kadyrov fully took up his duties, and on the 17th went on an official visit to the United Arab Emirates.