German officials refute the numerous statements by their EU and NATO partners about the existence of the Russian threat.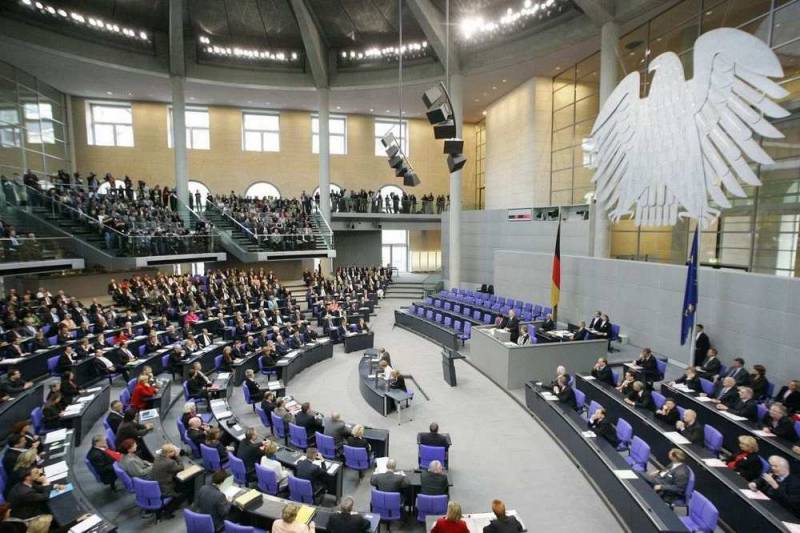 During a video bridge organized by MIA Russia Today, a member of the Bundestag defense committee, Alexander Noah, announced the results of his survey of members of the German government.
According to him, from the point of view of the German federal government, there are no indicators indicating that Russia poses a threat to NATO countries.
Noah clarified that there is no threat of Russian attack to the Baltic states or Central European
states, nor Poland. Noah's opinion is shared by Alexander Rar, the head of research projects at the German-Russian forum.
According to Alexander Rahr, NATO should demonstrate support for Poland and the Baltic countries, but at the same time constantly indicate the failure of their statements about the threat of attack from Russia.
Russian Foreign Minister Sergei Lavrov believes that the North Atlantic Alliance is well aware of Russia's lack of aggressive plans for dwarf "Baltic tigers" and other NATO countries, but intends to create an excuse to put their weapons in these countries.