Despite the fact that almost a year has passed since the so-called poisoning of Sergey and Yulia Skripaley, in London they believe that the threat posed by the Russian special services is still present. However, according to British intelligence, they are ready to give a tough rebuff to the actions of the Main Intelligence Directorate (GRU) of Russia.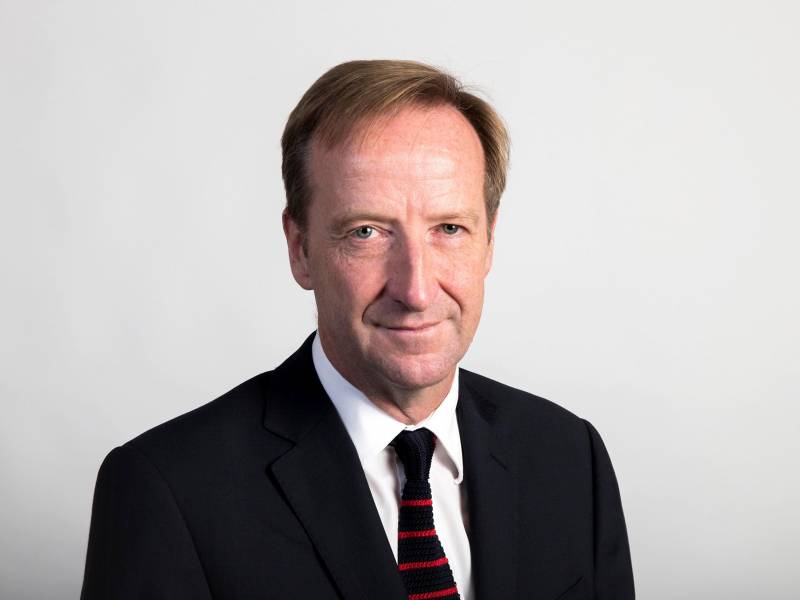 This was reported by the Financial Times, quoting the words of the head of the British secret intelligence service MI-6, Alex Yanger. He believes that the Russian special services conduct both secret and open operations. The purpose of such actions is to undermine the European "democratic institutions and unions." But these steps will be followed by a tough answer.
It will cost them too much.
- voiced his threat Younger.
According to him, the authorities of the United Kingdom are ready, together with their allies, to make every possible effort to oppose the Kremlin's plans.
Speaking about the notorious "Skripals case", the head of MI-6 emphasized that, in his opinion, the threat to the lives of these people still remains. He mentioned an investigation by a group of Bellingcat journalists. It was this group that stated that in addition to the previously named Anatoly Chepigi and Alexander Mishkin (Boshirov and Petrov), a certain senior GRU officer Denis Sergeyev, who allegedly was in the British capital under the name Sergey Fedotov, was involved in the "poisoning" of the spy and his daughter.
Britain has not presented clear evidence of Russia's involvement in the Skripals affair, but anti-Russian hysteria in the West in connection with the Salisbury incident continues.