Recently we
Reported
how French President Emmanuel Macron spoke insultingly about a number of Russian media and what was the reaction of the Russian Foreign Ministry. And now, the French publication Le Parisien, citing its sources, informs that the activities of the RT France channel are already under the gun of the French media regulator CSA.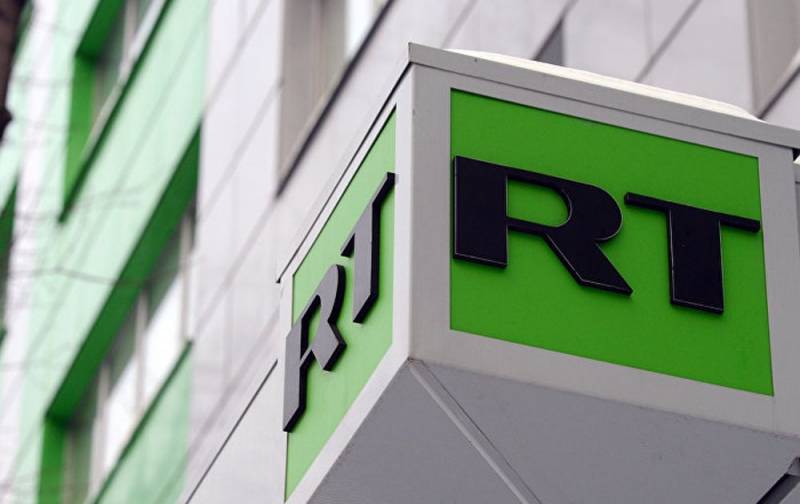 French intelligence took up the study of this issue and, according to our sources, came to mixed conclusions. Undoubtedly, the channel's information products carry a certain connotation, but it would be premature to talk about deliberate misinformation
- writes Le Parisien.
The publication clarifies that political scientists see RT France as an instrument of "soft power", the strategy of which is to "promote the creation of a background noise" to promote their vision of the world. " And there is nothing illegal.
Le Parisien clarifies that RT France is targeting an audience "that no longer believes in" traditional media ", suspects them of subjugating power, and prefers social networks." It is noted that RT France is very popular.
At the same time, the French media compares RT France with the "Russian mosquito", which "buzzes in the ears" of President Macron, causing him irritation. However, the article does not specify why Macron watches RT France if he is disgusted with him, judging by his statements.
It should be noted that international journalist Ksenia Fedorova, fluent in English, French and German, has repeatedly said that RT, although it has government funding, is an independent editorial
policies
. Currently, Fedorova heads the global
news
Ruptly video agency (head office in Berlin). She was director of RT France (office in Paris) in 2014.
We are not the voice of the Kremlin
- Do not get tired of repeating and emphasizing Fedorov.
I must add that in recent years in the West there has been a trend towards opposition to the Russian media. The West felt competition and began to fear losing the monopoly on information. That is why "attacks" are everywhere in the Russian media. So talking about freedom of speech in the West as a whole and in France in particular is at least premature.