Recently we
Reported
as the Investigative Committee of Russia (TFR) put on the federal wanted list of two suspects in the "Arashukovs case". And now, it became known about the detention of two more top managers from the structures of Gazprom - the defendants in this high-profile case. The investigation believes that an organized criminal group (OCG), led by Raul Arashukov since 2002, stole 31 billion rubles of natural gas from Gazprom.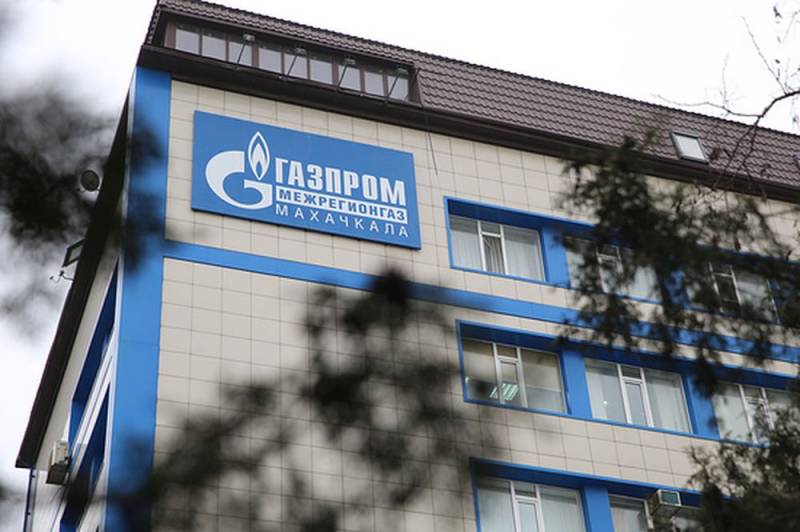 So, on February 15, 2019 in Dagestan, the deputy general director of Gazprom Mezhregiongaz Makhachkala Daniyalbek Bagautdinov and the head of the metrology department of Gazprom Mezhregiongaz Makhachkala Kurakhma Magomedov were detained. Searches are being conducted in their offices and at the place of residence. A criminal case under part 4 of Art. 159 of the Criminal Code of Russia ("Fraud").
It should be noted that only Daniyalbek Bagautdinov is suspected of stealing gas for 11 million rubles. At the same time, in December 2018, his boss, General Director of Gazprom Mezhregiongaz Makhachkala, Vladimir Anastasov, was detained. He is also suspected of fraud. The number of persons involved in the "Arashukov case" is growing steadily.
It should be added that on February 10 and 11, 2019, the Moscow state court recognized the legality of the arrest of Senator Rauf Arashukov and his father Raul Arashukov, respectively. At present, five other top managers of various Gazprom structures are in custody with them, including Arashukov Sr.'s nephew. Three more suspects, among whom the son-in-law of Arashukov Sr., were put on the federal wanted list.