It became known that on the evening of February 14, 2019, the Russian social network VKontakte, headquartered in St. Petersburg, was subjected to a powerful hacker attack. Users have discovered the massive appearance of unauthorized inscriptions, fake messages, and advertisements.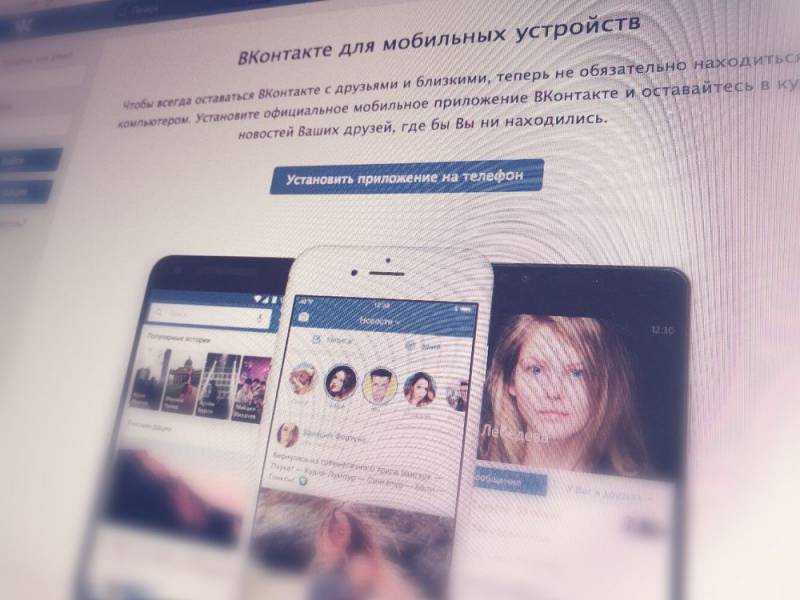 The administration of the social network officially stated that the situation is under control and there is no danger, the vulnerability is closed, the communities have not been hacked, and the passwords of their administrators are safe. At the same time, it is clarified that the spread of the above spam was triggered by a massive transition of users to the links that hackers distributed.
Before that, VKontakte announced that it was suing the creators of SearchFace. The mentioned program allows you to find the page of any VKontakte user from a photograph. At the same time, SearchFace uses and collects data from people without their consent.
As for the attack on VKontakte on February 14, 2019, the hacker group, which acted out of revenge, took responsibility for it. It turns out that about a year ago, these guys found a vulnerability in the code, which they notified the VKontakte administration, but did not receive their remuneration. So the social network, apparently, is in the know who said hello.
It should be noted that what happened to VKontakte did not pass by the deputies of the State Duma of Russia. Some of them have already demanded an investigation into the incident.
This incident requires a thorough investigation. It is possible that this is the intervention of the United States or Britain.
- believes deputy Alexei Zhuravlev ("Homeland"), reports
A REGNUM
.
The parliamentarian is sure that, unlike Russia, the authorities of these countries are far from moral and ethical standards, as well as from the elementary rules of international law.
Earlier we reported on how the State Duma
took
in the first reading, the bill on sovereign Internet.