Deputy Chairman of the Government of the Russian Federation for Social
policy
Tatyana Golikova said that the Republic of Tuva is the poorest region of Russia. She reported this information at the Russian Investment Forum in Sochi.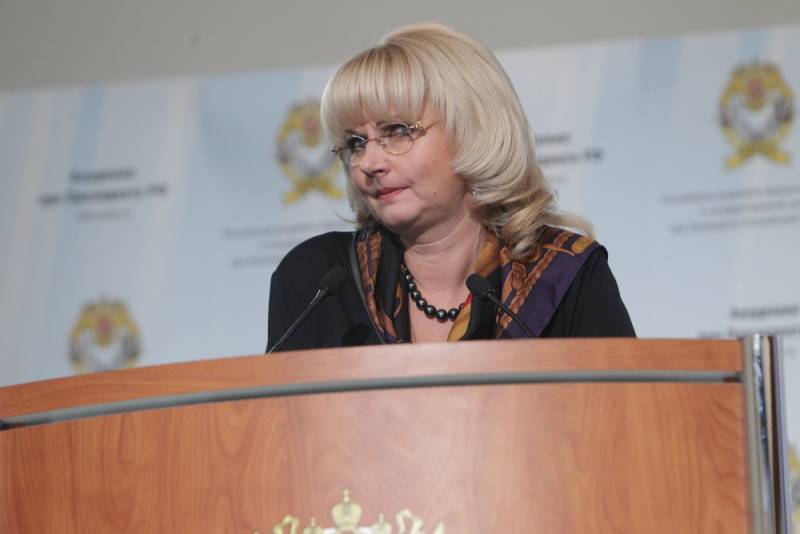 The Vice Premier emphasized that the region is characterized by an unprecedented poverty level of 41,5 percent. Golikova believes that this problem should be paid special attention due to the fact that in Tuva there were a large number of children below the poverty line. The high "child poverty" is explained by the fact that 35 percent of the republic's population is occupied by children.
In Tuva, there are significant employment problems. Due to the fact that it is almost impossible to find work, many families live on state benefits.
The Deputy Prime Minister also recalled that Vladimir Putin set the goal of halving the level of poverty in the country by 2024. She emphasized that it is impossible to solve this problem with the help of social programs alone. For this, it is necessary to combine efforts with the economic bloc of the Government. Vice Prime Minister believes that overall growth is a prerequisite for poverty reduction in Russia
economics
.