US lawmakers continue their anti-Russian course. A group of US Senate members asks the Department of State to determine if the Russian Federation is a "country sponsoring terrorism."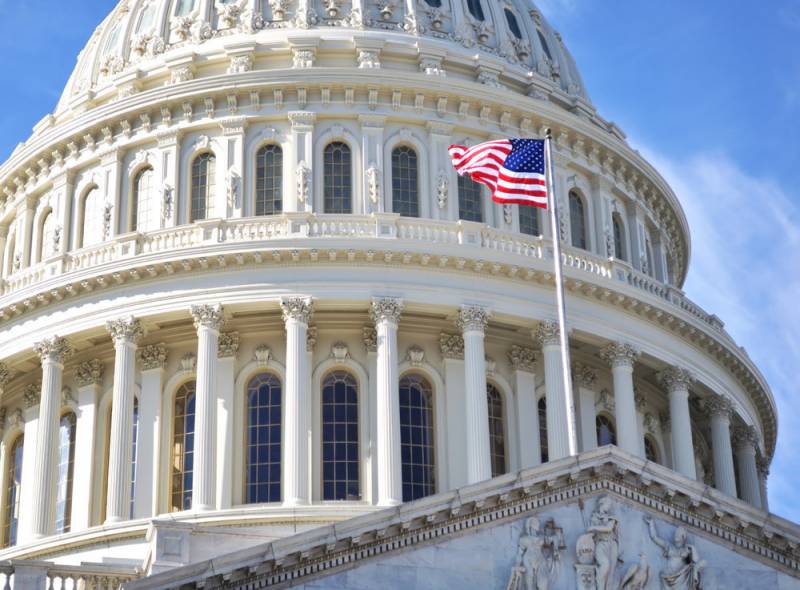 Interestingly, this document was filed by five senators, including three Republicans and two Democrats. Thus, both the Republican and the Democratic parties of the United States demonstrated an enviable unity of position with regard to Russia.
According to senators, the State Department should give a clear answer whether the Russian Federation can be attributed to the sponsors of terrorism. It is possible that under this brand, the United States will try to produce some kind of provocation that will convince Western public opinion that Russia supports terrorists.
In fact, as the experience of events in Libya and Syria shows, the United States supports the terrorists. And this is not some random episode, but a long tradition rooted in the Cold War era between the USA and the USSR.
At that time, the Americans supported radical fundamentalists in the Middle East as rivals of pro-Soviet left-wing nationalists, and then provided comprehensive assistance to the Mujahideen in Afghanistan.
In addition to determining Russia's compliance with the criteria introduced for the "countries sponsoring terrorism", senators ask the State Department to deal with the death of Boris Nemtsov and check the assets of Russian President Vladimir Putin. Also, senators want the State Department to restore the work of a special fund that was engaged in providing assistance to European countries, allegedly at risk of Russian interference in their internal affairs.