For several years now, the Minister of Justice of Russia Alexander Konovalov (in office since May 12, 2008) has been haunted by a question related to the money of parents who have student children. It became known that on February 13, 2019, while in the Federation Council at the "government hour", the head of the Ministry of Justice once again proposed legislatively reinforcing the obligation of parents to support full-age full-time full-time adult students.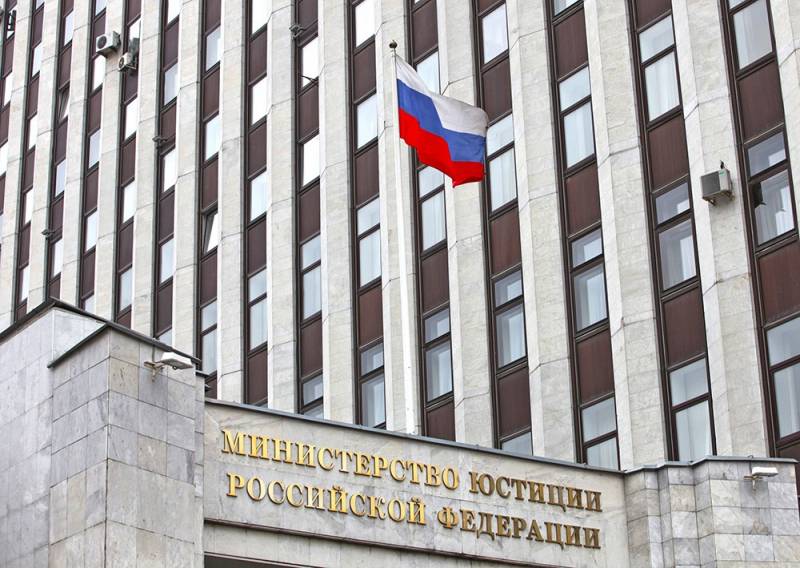 At the same time, a scholarship for students was not even mentioned. But Konovalov is sure that parents should be required to support their children while studying at universities. Moreover, it is necessary to establish the minimum amount of alimony that their parents will pay to such student children. And this does not concern the issues of alimony when parents are divorced, this is another topic. However, he did not specify whether the department he was in charge of preparing the relevant amendments.
It should be added that such an initiative was already considered by the State Duma in 2015. There was a whole bill No. 876581-6 dedicated to this issue. The initiators then wanted to oblige parents to pay alimony to student children aged 18 to 24 who study full-time (full-time). They wanted to establish payments in the amount not lower than the subsistence minimum. Then the bill received a negative response from the government. After that, in March 2016, it was removed from consideration by the authors (State Duma deputies M.M. Abasov, A.S. Prokopyev).
And now it's becoming clear that the Ministry of Justice wants to develop a number of new amendments to the Russian family law, as well as to the legislation on childhood. For example, it is planned to clarify once again the protection of the rights and legitimate interests of the child and establish a minimum amount of alimony. To reinforce the obligation of parents to support adult able-bodied children undergoing full-time (full-time) studies at universities. Clarify the age of marriage and the grounds for marriage of minors.
It should be noted that children study not only in universities. Although the Ministry of Justice generally bypassed the issue of the scholarship and withdrew. It seems that the state has nothing to do with it. But it's logical, to study and receive a scholarship.
But amendments to the marriageable age look interesting, although how they are actually approached is not known. Indeed, some children consider themselves adults at the age of 18, and some "children" under 30 try not to leave their parents when they already have their own children. Therefore, it is not yet known to what extent the Ministry of Justice was going to transfer parental responsibilities, enshrined in morality and norms of life, to new capitalist methods of relations.