Agency experts
RIA Rating
conducted a study on the availability of gasoline for the population. The rating was compiled by calculating how many liters of AI-92 gasoline residents of a given region can buy for an average monthly salary. At the same time, the compilers relied on data from Rosstat on incomes of citizens and on the cost of gasoline in one or another part of the country.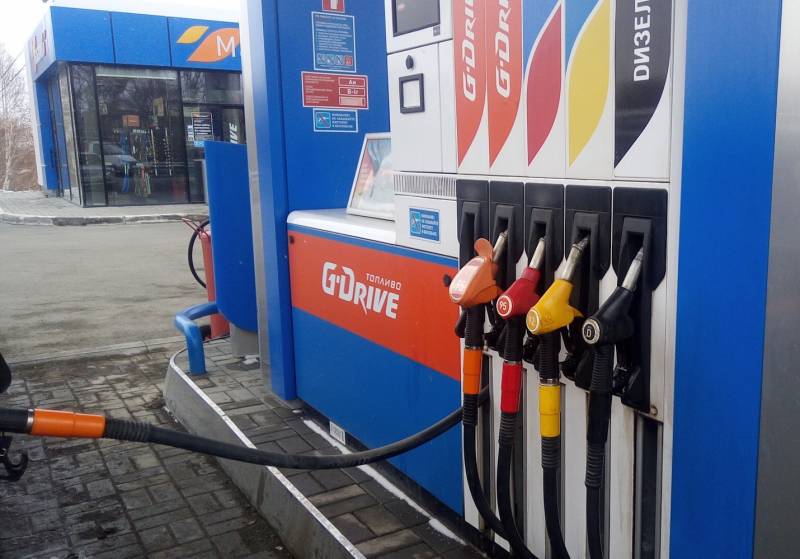 As it turned out, the most affordable gas is in the Yamal-Nenets Autonomous District. For an average salary you can buy 2006 liters. The capital was in second place in the ranking - for the average income of a Muscovite it is possible to buy 1699 liters of gasoline. Third place is taken by the Nenets Autonomous Okrug - its resident, receiving an average salary, can buy 1588 liters of fuel.
Next in the list are the following regions: Chukotka, Magadan Region, Sakhalin Region, Khanty-Mansi Autonomous Area, Kamchatka, St. Petersburg, Murmansk Region, Yakutia, Moscow Region and Komi. Those who live in these places can purchase more than a thousand liters of gasoline per month.
But among the outsiders were the republics of the North Caucasus. Thus, residents of Kabardino-Balkaria are able to buy 517 liters of gasoline for an average monthly income, residents of Karachay-Cherkessia - 508 liters, and Dagestanis - only 483 liters.
If we take the average figure, then one Russian can buy 896 liters of fuel. This study claims that Russia is one of the three countries in Europe with the most affordable gasoline.