China continues to claim its rights to the Diaoyu Islands occupied by Japan in 1895. Sometimes the form of these statements panic the power of the Land of the Rising Sun.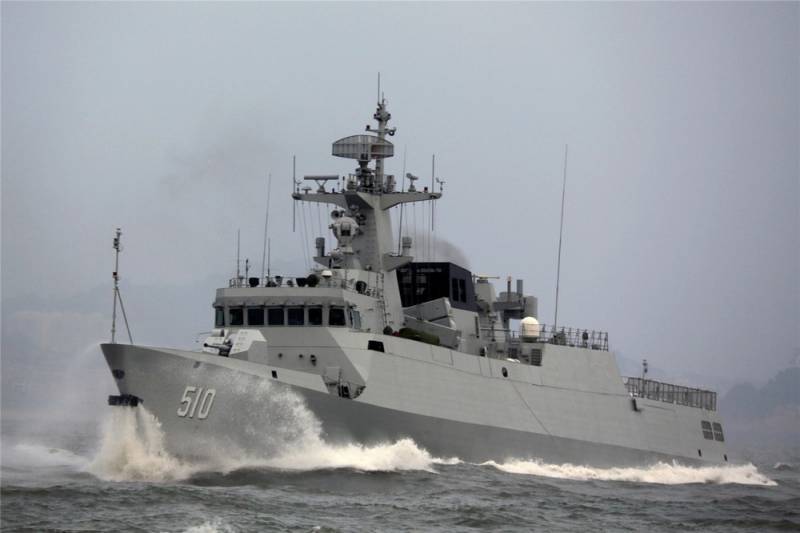 After four Chinese patrol ships patrolled near the territorial waters of Japan, and one of them crossed the border in the vicinity of the Diaoyu Islands, which the Japanese call Senkaku, the Japanese government urgently created a crisis headquarters that will monitor the further development of the situation and determine the response .
The dispute over the Diaoyu-Senkaku Islands dates back to the late 19th century, when Japan occupied these islands, Taiwan and several other territories. After World War II, Americans dominated the islands, who did not return the islands to their rightful owner - China, but transferred them to Japan.
China, in turn, rightly believes that Japan should return the islands after all other occupied territories were returned.
The silence of the Japanese authorities and their disregard for the legitimate demands of China is due to the fact that natural gas reserves were discovered in the area of ​​the disputed islands, and the US armed forces, which have been masters in this country since 1945, are the guarantor of Japanese security.