According to data published by Avtostat agency, in 2017 the Russian market for luxury cars grew by 18%. The agency reports that 2017 cars were sold in 1440. belonging to the most expensive luxury price segment, which is 18% more than it was sold in the previous year, 2016.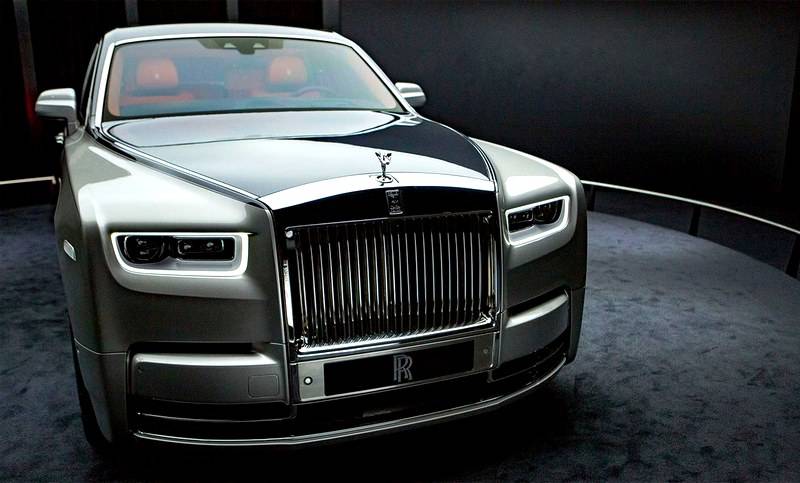 Analysts at Autostat noted that the most sought-after model in this class was the Mercedes-Benz Maybach S-Class, whose sales accounted for 45% of the total sales of luxury cars. In 2017, the Russians purchased 660 units of this elite brand. Further, the preferences of the inhabitants of Russia were distributed as follows: Maserati (382 copies), Bentley (235 cars). In 2017, the top three leaders in Russia were 85 new Rolls-Royce, 31 - Lamborghini, 29 - Ferrari and 18 - Aston Martin.
As expected, Moscow and Moscow Region took the largest market share in luxury cars - 70%. In these regions, 970 cars were sold. Residents of the "cultural capital of Russia" of St. Petersburg became the owners of 115 premium cars. The remaining cars were distributed among the regions of the Russian Federation as follows: Krasnodar - 51 cars, in Tatarstan - 19, in the Sverdlovsk region - 18. 12 cars were bought in Bashkiria and the Rostov region, 11 - in the Irkutsk region. Residents of the Nizhny Novgorod region became the owners of 10 such machines.
Used photos: http://povozcar.ru/