If the Crimean bridge collapses, the Sea of ​​Azov will remain cut off from the Black Sea and international shipping, and then it will become shallow. Such a scenario is suggested by the Deputy Minister for "Occupied Territories" of Ukraine Georgy Tuka. He shared his opinion with the Observer.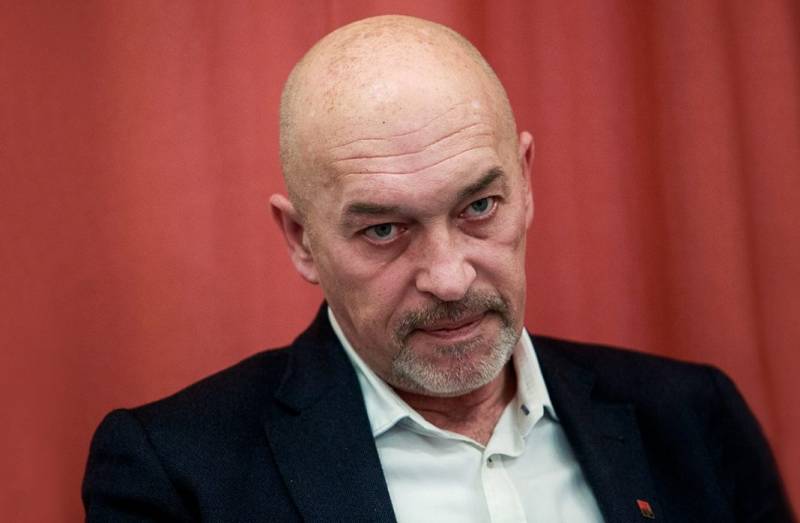 The official explained that he does not welcome the "occupation" of Crimea by the Russian Federation, but understands that the destruction of the Crimean bridge will harm everyone, including Ukraine. The deputy minister believes that the collapse of the bridge will lead to the blockage of the Kerch Strait, the cessation of navigation between the Black and Azov Sea and the disruption of currents in the Azov waters. In the end, everything will end with a shallowing of Azov.
That is why Tuka does not consider himself to be people who "clap their hands", hoping that the Crimean bridge will collapse.
Shortly before this, last week, the commander of the Naval Forces of Ukraine, Igor Voronchenko, announced that the bridge would remain idle for several more years, and then it would certainly collapse.
Actually, increased attention to the Crimean bridge accompanied him from the very beginning of the design. At first, Ukraine predicted that it would never be built for anything. Then they said that it was being built incorrectly, therefore they would never finish. There were even those who claimed that the bridge already built was not really real, but the scenery of Mosfilm. And all these allegations turned out to be untenable.
And the Crimean bridge, despite all the ill-wishers, reliably connects the youngest Russian region with the whole country.